News archive
13 Jan 2019, 17:02 | Slovakia to the Elite level for the first time
Slovakia beat Germany 5-1 to win the U18 Women's Division 1 Group A and promote to the elite division for the first time.
The home team Austria is relegated to Division 1B.
13 Jan 2019, 06:56 | French girls promoted
France won the U18 Womens World Championship Division 1 Group B one point ahead of Norway to win promotion to Division 1A. Netherlands are relegated after five losses.
Poland's Wiktoria Sikorska won the scoring title with 10 points.
01 Jan 2019, 09:52 | World Juniors Quarter finals
The quarter final match-ups of the World Junior Championship in Canada is decided after the end of the Preliminary Round:
Sweden - Switzerland
Canada - Finland
USA - Czech Republic
Russia - Slovakia
01 Jan 2019, 01:50 | Swedish stomach flu
Five Swedish players missed the game against Kazakhstan because of stomach flu.
With Adam Ginning, Johan Södergran, Filip Svenningsson, Philip Broberg and Richard Hugg out Sweden still managed to win 4-1 against Kazakhstan to finish on top of Group B.
31 Dec 2018, 13:51 | JKH GKS wins Polish Cup
JKH GKS beat TatrySki Podhale 4-0 in the final in Tychy to win the Polish Cup Puchar Polski.

Tomáš Komínek, Kamil Wałęga, Artiom Dubinin and Łukasz Nalewajka scored the goals.
31 Dec 2018, 13:30 | McIsaac suspended
The IIHF Disciplinary Panel has issued a one-game suspension to Team Canada defenceman Jared McIsaac. McIsaac will miss his Canada's final preliminary round game on New Year's Eve against Russia.
31 Dec 2018, 11:43 | First ever Swedish goalscorer in NWHL
Last night Michelle Löwenhielm was the first ever Swedish player to score a goal in the National Women's Hockey League. She scored 1-1 for Connecticut Whale against Boston Pride.
15 Dec 2018, 11:33 | Icelandic Players of the Year selected
Skautafelag Akureyri players' won the Player of the Year awards in both men and women category in Iceland.
Forward Johan Leifsson,25, was elected Player of the Year after the successful campiagn with the club in Icelandic League and Continental Cup, while Silvía Rán Björgvinsdóttir, 19,  was awarded among the women for her performances with national team
28 Nov 2018, 12:10 | Mirosław Minkina elected new President of Polish Federation
Former Vice-President Mirosław Minkina is the new President of Poland Ice Hockey Federation. Marta Zawadzka, Marek Matuszewski and Robert Walczak are the Vice Presidents.
Minkina is the third president of PZHL this year. Last February, Dawid Chwałek resigned due the difficult financial situation of the Federation. In mid-March, board member Piotr Demiańczuk, took over the reins before to resign last October 22.
The next election congress will take place in mid-2020.
"The Ministry of Sport's subsidy was incorrectly spent and Presidents Chwałk and Demiańczuk did not hold regular meeting, using the money without consulting the Board. We must repair the actions of my predecessors" said Minkina
26 Nov 2018, 10:19 | Slovak hockey player passed away at 21
Slovak forward Kristián Lunter, 21, was found dead on Sunday evening in unclear circumstances. Product of HKM Zvolen, with an experience in Czech U20 League with Kometa Brno, Lunter played this season for HC Presov in Slovak 1.Liga, with two goals and three assists in 15 games, the last one on Friday
22 Nov 2018, 11:54 | KHL canceled the status of foreign for the Belarusian players
Belarusian players have officially ceased to be considered imports in the KHL.
KHL President Dmitry Chernyshenko said the decision were made last September. But on November 14, Sibir Novosibirsk Belarusian defender Pavel Vorobey was still registered as import in the official gamesheet of the game against Red Star Kunlun
"Belarusian players are not considered imports, but it is necessary to make appropriate changes veru urgently to the regulations to allow them playing without limitations" said earlier this week former KHL President Alexander Medvedev
Yesterday the KHL Board of Directors officially adopted the amend to the regulament
17 Nov 2018, 10:42 | Ukraine named new coach
Ukraine Federation announced the appointment of Andrei Sryubko as new national team head coach. The 43-year-old former Sokil Kyiv player will lead Ukraine at the next World Championship Division IB in Estonia. replacing Alexander Savitsky, who left the position after last World Championship in Lithuania. Sryubko worked as assistant coach at HK Dmitrov and Donbas Donets'k, leading Ukraine U20 last season at World Championship Division IB.
17 Nov 2018, 10:18 | Leonids Tambijevs back in Karaganda
Leonids Tambijevs, 48, is the new head coach of Sary Arka Karaganda. He signed a contract until 2020 returning to the bench of the club he lead in 2014-2015 winning the VHL regular season before losing in playoffs semifinals. Last season won the title with Dinamo St. Petersburg, left last month by mutual agreement. Tambijevs replaces interim coach Dmitri Maximov, back at original task of head coach at HK Temirtau, Sary Arka farm club. Andrejs Banada will be the assistant coach
14 Nov 2018, 16:47 | Marko Kettunen suspended for 4 years
Estonian national team player Marko Kettunen was suspended for four years by IIHF after being found positive to an unspecified prohibited substance during a test at last IHWC Division Ib held in Lithuania last April
Kettunen claimed the traces detected in his blood came from contaminated meat, bur according to the Disciplinary Board he was not able to produce sufficient evidence of this, and that a four-year suspension was still applicable.
The suspension started on 28 May 2018, ending on 27 May 2022.
12 Nov 2018, 19:27 | Colombia triumphs at LaTam Cup
Colombia won the third title of Latam Cup (formerly known as Pan-American Tournament), played in Coral Springs, Florida in the last weekend. Colombia closed tournament with a perfect record, by beating all others participants with big scores, including a 10-0 in the semifinals against newcomer Venezuela and 12-3 in the grand final against Mexico B, previously winner 5-4 in a thriller semifinal against Argentina.
Brazil finished last in the qualifying group with no points.
The previous editions of LaTam Cup were played in Mexico City, under the umbrella of Mexican Federation.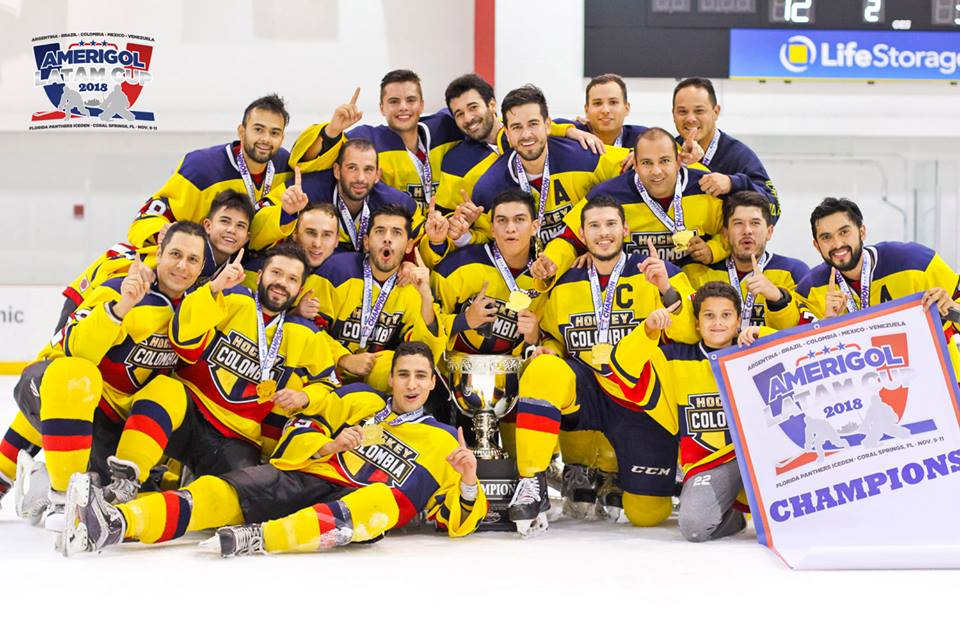 Check all results and rosters on eurohockey LaTam Cup page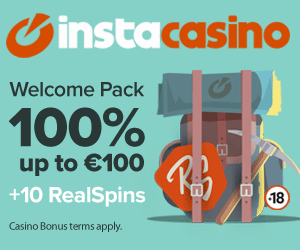 Current events

Czech Rep.: Tipsport extraliga | 1.liga | 2.liga

Slovakia: Tipsport Extraliga | 1.liga

Sweden: SHL | HockeyAllsvenskan
Other: EBEL | Belarus | Croatia | Denmark | Estonia | France | Great Britain | Iceland | Italy | Latvia | Lithuania | MOL-liga | Norway | Poland | Romania | Serbia | Slovenia | Spain | NHL | AHL |
League standings
Game fixtures
League leaders
As Sheffield Steelers (EIHL) gear up for a play off push changes were made. Read more»
From practice in a car park and over a Persian carpet to skating in one of the most prestigious hockey academies: Eurohockey meets Guila Mohajer: facing many difficulties, the first Iranian women hockey player is now studying coaching in Vierumaki Sport ... Read more»