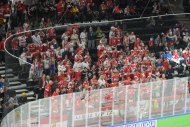 Sports betting - from the field to the smartphone
In about thirty years, sports betting moved away from betting shops and nested comfortably inside our phones.
At present, there are hundreds of online sportsbooks, with each site receiving an enviable number of visitors a day. Back in the 1980s, however, if a person wanted to put money on their favourite team, they had to go to a betting shop for the purpose. Apart from inconvenient, the betting shops of old did not feature any bonuses and promotions, and the odds were far from appealing, too.

When we look at today's sports betting industry, we can see that it has evolved greatly. In this article, 100BettingSites.com will focus on the evolution of the sports betting industry and try to explain how sports betting has changed since it went mobile.
The technology that allowed for a change
Before focusing our attention on the evolution of sports betting, we would like to point your attention to the technology that made this evolution possible.
Computer and Internet technology, which developed throughout the 1990s, paved the way for an unparalleled expansion of the sports betting industry. Thanks to those, by the end of the 1990s we could not only visit any of the 10,000 betting shops on UK land to wager, but we could also do it via the Web, too.
Desktop sports betting continued to develop in the early 2000s, but by 2010 technology was advanced enough to put the foundation for another step in the evolution of sports betting – mobile sports betting was on the way. Once smartphone technology developed completely, bookmakers were among the first to utilise mobiles in order to expand and popularise their business. From 2010 onwards, it seemed that everyone is gambling on their phones. Even statistics testify to the popularity of mobile betting – back in 2016, mobile gambling surpassed desktop and land-based gambling in revenues.
From betting shops to desktops
As we mentioned, the online sports betting industry was established by the end of the 20th century. At that time, however, neither computers were powerful (and popular) enough, nor were internet speeds fast. Naturally, online sports betting did not enjoy much popularity in the early days of its inception.
When computers became more popular and internet speeds evolved, online sports betting reached its golden age. Not only could punters bet on sports more easily and conveniently than ever before, but operators could for the first time post updates quickly. As operators developed and improved their online sportsbooks, included more sports to the market and started accepting a wide range of payment methods, they created the sports betting industry of today.
By 2005, online sports betting had grown to a lucrative global industry, generating more than $100 billion in wagers every year.
Mobile revolution
Even though it underwent significant popularisation in the early 2000s, online sports betting truly flourished only when it went mobile.
Apple introduced iPhone in 2007 – this device could connect to the web and use a number of applications. The iPhone represented a whole new way to perceive content and bookmakers quickly adapted their sites to fit the smaller and more compact displays of the mobile.
When sports betting went mobile, things really changed. Now, punters could gamble from virtually anywhere and all they needed was a mobile device and connection to the internet. Sports betting fans gambled while travelling to work, on their lunch break, before going to bed, etc. Of course, revenues responded accordingly, and the mobile gambling quickly became more and more dominant in the industry.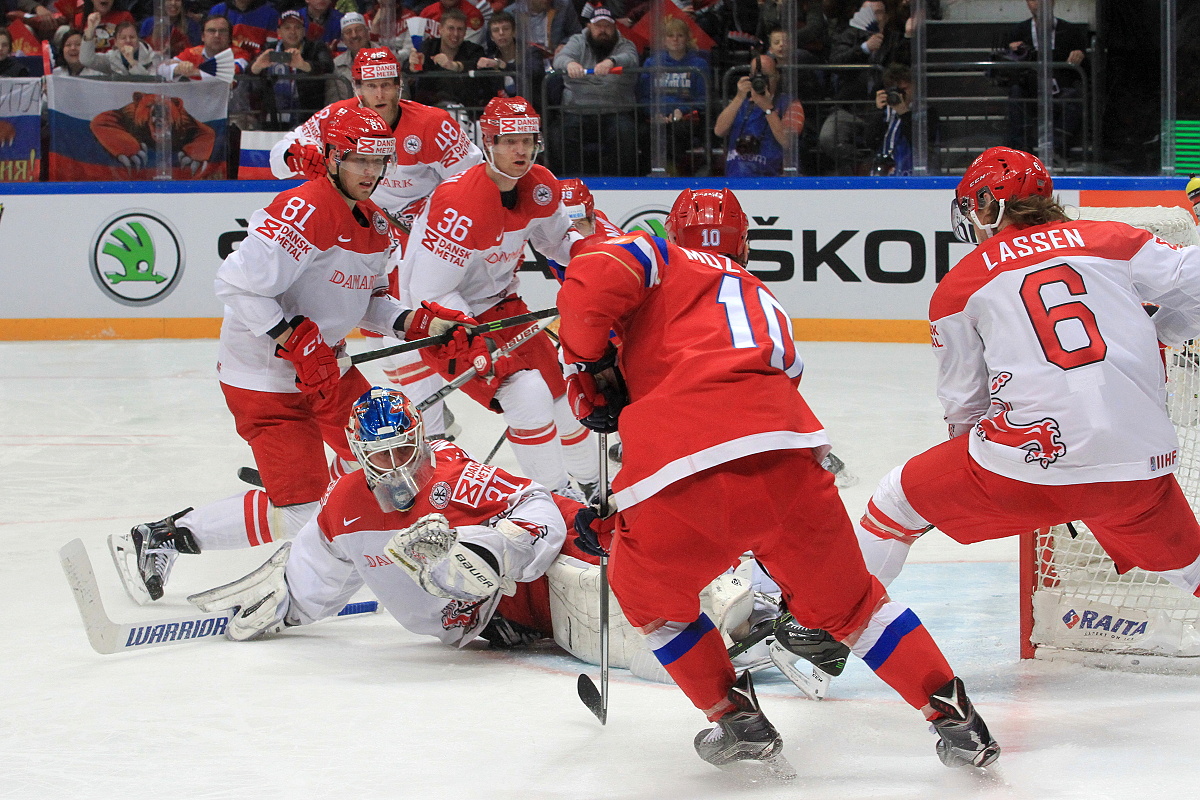 Sports betting trends
Having understood how sports betting became one of the many industries to take advantage of technological advancement, we can now pay attention to some trends within the industry.
We have seen that sports betting has grown to become one of the world's most lucrative industries. And, despite that some experts predicted a decline in the revenues, generated by online sports betting, the industry shows no signs of slowing down. As a matter of fact, the sports betting market is predicted to generate as much as $125 billion by 2022.
Not only has the industry grown, but the number of sports we bet on has increased as well. According to analysts, football is still the most popular sport to bet on, and it is likely to remain on top in the next few years. Betting on horses, on basketball and on combat sports are also popular among punters. Nevertheless, one emerging category of sports has become increasingly popular among bettors – e-Sports.
Finally, arguably the biggest change that emerged after sports betting turned mobile is the bonus system. There were no bonuses and promotions back when sports betting was reserved to betting shops. But once the industry went on the web, and especially after it went mobile, bonuses and promotions became an integral part of every reputable bookmaker.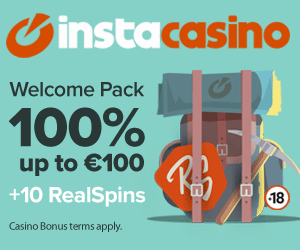 Current events

Czech Rep.: Tipsport extraliga | 1.liga | 2.liga

Slovakia: Tipsport Extraliga | 1.liga

Sweden: SHL | HockeyAllsvenskan
Other: EBEL | Belarus | Croatia | Denmark | Estonia | France | Great Britain | Iceland | Italy | Latvia | Lithuania | MOL-liga | Norway | Poland | Romania | Serbia | Slovenia | Spain | NHL | AHL |
League standings
Game fixtures
League leaders
As Sheffield Steelers (EIHL) gear up for a play off push changes were made. Read more»
From practice in a car park and over a Persian carpet to skating in one of the most prestigious hockey academies: Eurohockey meets Guila Mohajer: facing many difficulties, the first Iranian women hockey player is now studying coaching in Vierumaki Sport ... Read more»