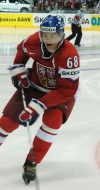 Why Jaromír Jágr is one of hockey's all-time greats
Ever since he first arrived on the ice for HC Kladno in 1987, it was clear that Jaromír Jágr was an exceptional hockey player.
The Czech star has enjoyed the highs and lows of playing in the NHL for many years, and whilst his dalliance with casino games has often threatened to distract him, Jágr is still playing great hockey at the grand old age of 45.
Although he still has plenty of way to go before he catches up with the legendary Wayne Gretzky, Jágr recently become only the second player to have scored 1,900 points in the NHL.
And it seems as though his exploits with the Florida Panthers are far from over, as Jágr's phenomenal work ethic and exceptional natural talent continue to make him a formidable force on the ice.
But it hasn't always been such an easy ride for this Czech hockey ace. Despite having enjoyed a hugely successful decade in the 1990s with the Pittsburgh Penguins, the return of Mario Lemieux triggered Jágr to leave the team in order to join Washington Capitols in 2001 for a record-breaking contract deal of $77 million.
Things didn't run smoothly in Washington and Jágr found himself traded to the New York Rangers in 2004. This was around the time that troubling reports emerged that the hockey star had somehow run up debts of nearly $1 million with two internet gambling sites.
Whilst this wasn't quite enough to put Jágr on Lucky Nugget Casino's shortlist of sports stars who love to gamble, it did give him the impetus to try and turn his game around.
After a period in the wilderness with the Russian team, Avangard Omsk, Jágr eventually made his triumphant return to the NHL with a shock signing to the Philadelphia Flyers.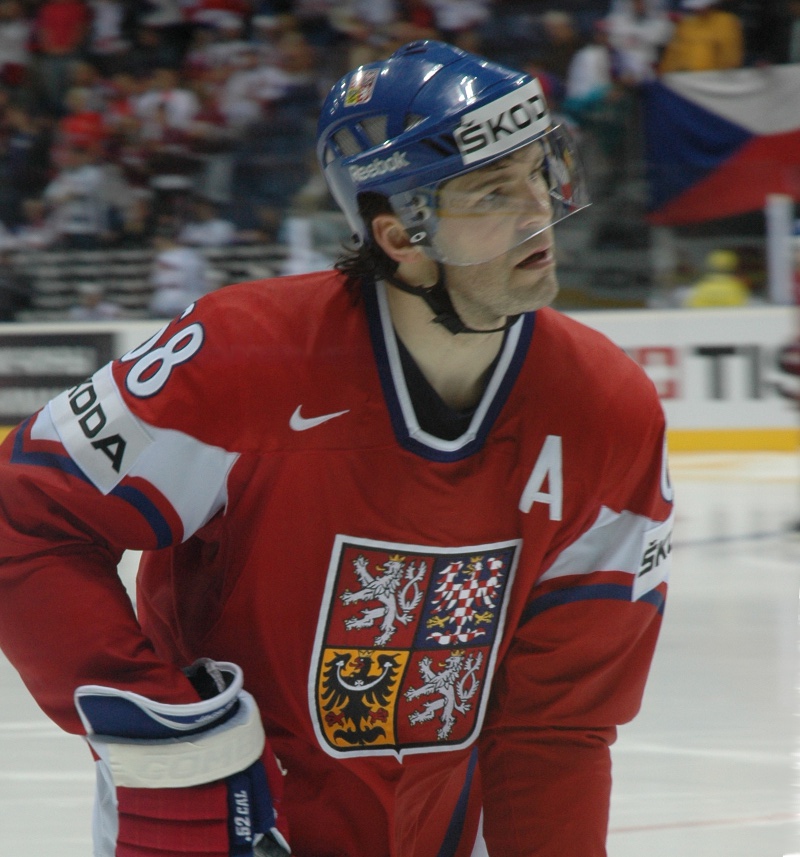 Although he was only with the team for a year, Jágr evidently enjoyed his time in Philadelphia. And after quick spells in Dallas, New Jersey and an interesting period back in Kladno, he looks to have finally settled with the Florida Panthers.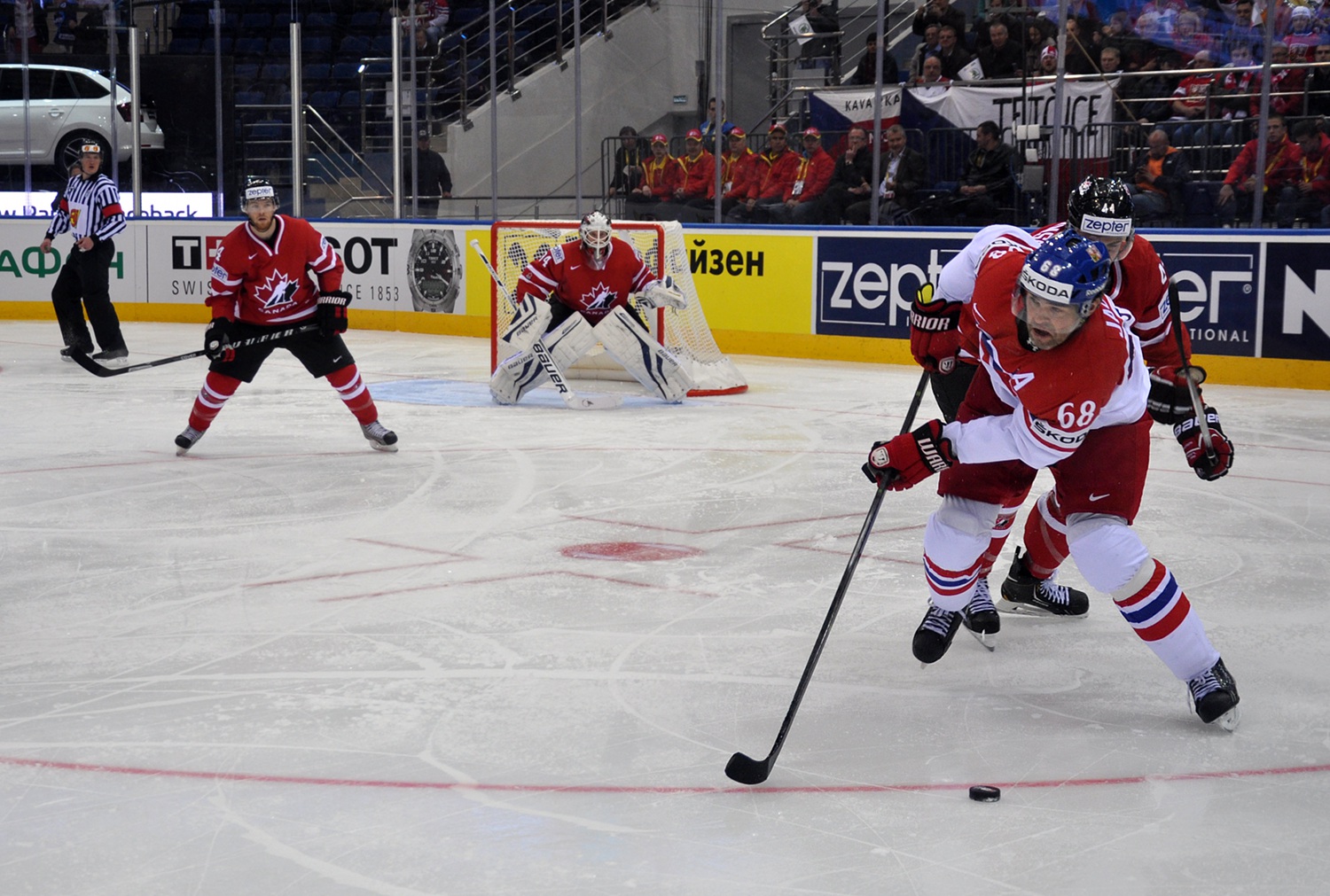 What's fascinating is that Jágr still doesn't seem ready to retire despite his advancing years. He's already made threats to play until he's 60, and whilst this could give him chance to equal Gretzky's record it would surely be an unwise idea.
But with a daily regimen of 1,000 squats and ten cups of coffee to keep him away from those casino games, it's anybody's guess when Jágr will hang up his hockey boots!

Czech Rep.: Tipsport extraliga | 1.liga | 2.liga

Slovakia: Tipsport Extraliga | 1.liga

Sweden: SHL | HockeyAllsvenskan
Other: EBEL | Belarus | Croatia | Denmark | Estonia | France | Great Britain | Iceland | Italy | Latvia | Lithuania | MOL-liga | Norway | Poland | Romania | Serbia | Slovenia | Spain | NHL | AHL |
League standings
Game fixtures
League leaders
From Reykjavik to Istanbul: 17 clubs are ready to battle for the trophy Read more»
A dominant performance at the TEP Showcase in Toronto, Ontario saw the German select team defeat Jamaica easily 7-1 on Friday night to finish off the first full day of competition. ... Read more»