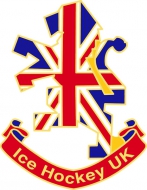 Ice Hockey in the UK
Usually when one thinks of ice hockey, they more than likely think of the National Hockey League (NHL). While the majority of people may associate ice hockey as an American sport, it actually is popular in other countries around the world including the United Kingdom.
Of all the ice hockey leagues in the UK, the Elite Ice Hockey League (EIHL) is the most prestigious. The EIHL has a total of 10 teams and is affiliated with Ice Hockey UK. Unlike other sports leagues, the organization of the EIHL is rather simple with each team playing one another three times at home and three time away. There are four different types of competition: the league, the playoffs, the Challenge Cup and the Knockout Cup.
A second professional league is the English Premier Ice Hockey League (EPIHL) which is overseen by the EIHA. While the league is less prominent than the EIHL, it still has a loyal fan base. The league is made up of a dozen teams from locations across England. Since its inception, there have been 27 different teams in the league at one time or another. The only team to be with the league since its beginning is the Swindon Wildcats.
There is also an amateur ice hockey league in the UK. Located in England, the English National Hockey League (ENIHL) is divided into two conferences: the northern and the southern. Most of the teams have their own junior teams which are a possible gateway for players to enter competitive hockey.
Since these ice hockey leagues are less popular than the American NHL, it may be difficult to find sportsbook that provide odds for these games. If you wish to gamble on ice hockey it may be easier to enjoy ice hockey themed slot machine games such as Hockey Hero.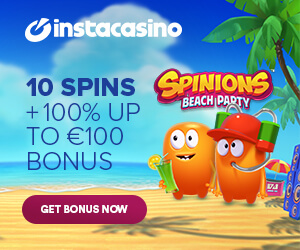 Current events

Czech Rep.: Tipsport extraliga | 1.liga | 2.liga

Slovakia: Tipsport Extraliga | 1.liga

Sweden: SHL | HockeyAllsvenskan
Other: EBEL | Belarus | Croatia | Denmark | Estonia | France | Great Britain | Iceland | Italy | Latvia | Lithuania | MOL-liga | Norway | Poland | Romania | Serbia | Slovenia | Spain | NHL | AHL |
League standings
Game fixtures
League leaders
Tired of days without hockey? A lot of pre-season games are underway, follow all the summer hockey with Eurohockey.com! Read more»
Braehead Clan of the EIHL today announced a rebranding of their company name to Glasgow Clan. Read more»