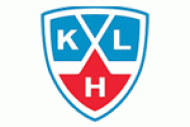 Swedish Crowns in KHL, a joke or not?
Press conference today didn't give much information about if there will be a Swedish team in KHL for the 2016/2017 season or not.
During the last week rumours started to spread about a new Swedish team called Crowns joining the KHL for the 2016/2017 season. Today a press conference was held with represenatives for the project. But the press conference didn't gave many answers and a lot of Swedish hockey media called the project a joke and that the team should be called Clowns instead.
Two former players Anders Svensson and Leif R Carlsson are representatives for the project and held the press conference today. Even if it's not certain that the team will play KHL dates for the first games were announed anyway. With the first away game on August 20 and the first home game on September 10. Where the team will play is not decided but the team could have multiple home venues in Malmö, Stockholm and Södertälje. That leads to the question about fan base, who would support this new team without any history and with multiple home cities?
Bengt-Åke Gustafsson, former head coach of Team Sweden, has confirmed that he has been in talks for the position as head coach and there are rumours about that some players already signed with the club, but nothing has been confirmed.
The Swedish Ice Hockey Association has earlier said no to applications for Swedish clubs to join the KHL. As Crowns not are members of the SIHA that could be away around that but the SIHA has been very clear that they are not supporting a Swedish team in KHL and they might go through the IIHF to try and stop Crowns from joining the KHL.
From KHL there has been very silent about this and the KHL press office didn't want to comment on the subject to Swedish media.
The future will tell if there will be a team or not but right now there are many question marks. Finance is another question mark, especially after Jokerit announced that they made an enourmous loss of 13 Million Euros in the first KHL season.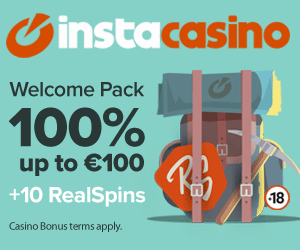 Current events

Czech Rep.: Tipsport extraliga | 1.liga | 2.liga

Slovakia: Tipsport Extraliga | 1.liga

Sweden: SHL | HockeyAllsvenskan
Other: EBEL | Belarus | Croatia | Denmark | Estonia | France | Great Britain | Iceland | Italy | Latvia | Lithuania | MOL-liga | Norway | Poland | Romania | Serbia | Slovenia | Spain | NHL | AHL |
League standings
Game fixtures
League leaders
The first finalists for the Continental Cup final were decided yesterday. Read more»
Latvian team won against home team the battle between eliminated teams Read more»