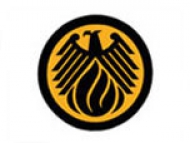 Sangmu joins Asia League
High1 and Halla players doing mandatory military service form their own team
One of the difficulties the Korean teams have long faced in the Asia League, and in many other sports and venues like enterntainment is the issue of mandatory military service for Korean men. Most men do their military service in their early to mid-twenties which is the prime time for many athletes as well as the high points of many young entertainers. While some choose to delay their military service to later on, they have to worry about other committments starting to compete for their time like marriage.

Halla previously lost Son Ho-sung to a late military service. Prior to his departure as starting netminder, he was the rock on which Halla built itself. The players were confident, and he made key saves leading the team to two championships. His GAA was the lowest it had been in his career. After Son left, the team struggled to replace him. The difference in the net and in front of the net was very obvious. The team failed to repeat as champions and has struggled after flying high. While many things can impact a hockey club, very little does as much damage as having to suddenly lose key members of your team, and not being able to find suitable replacements.

The Asia League is not a big league. They don't have countless players and deep talent upon which to draw. Foreign imports are strictly limited and expensive. So when players are taken away like this for military service, it impacts both the team and the league, as well as the players themselves. They don't get as much, if any, practice time, and their skilsl get dull. After returning to Halla this year Son played very little, only 9 games. While his GAA was better in those 9 games, he wasn't ready to take over the number one spot at that point. Instead of losing their star goalie for two years, he was essentially side-lined for three years. This has a pretty significant impact on a player's career and development.

As a partial solution to that problem, Sangmu was created and entered the Asia League this year. This team is made up of several players currently serving their two year military service. While it doesn't solve the problem of teams losing key players, it at least lets the players continue to practice and develop so that they are ready to immediately carry on with their career. The name Sangmu comes from the name given to various military sports teams. The team is being backed and managed by the Korea Ice Hockey Association as this is also part of the plan to help Korea prepare for an attempt at the 2018 winter Olympics.

The nature of the team leaves them somewhat restricted in the league though. While only a few players are doing military service at once, they'll have to coordinate well to keep enough players in on the team. This may be an opportunity for university players who might otherwise not quite make it into the Asia League to get onto the team while they do their military service. Currently the team has just enough players to get on the ice, but their defense is running light. It seems they won't be able to bring in any foreign imports, or trade for any players. Nor will their players be able to be traded to other teams. The members of the team are solely those currently in their military service.
Team Roster:
Goalie (2)
Seongjae Park
Won Lee


Defense (6)
Hyunsu Kim
Yoonhwan Kim
Donku Lee
Hyeonmok Hong
Hyonho Oh
Yongjun Lee

Forwards (9)
Kisung Kim
Woosang Park
Wonjung Kim
Sangwoo Sin
Hyunmin Ahn
Sinil Suh
Minho Cho
ByungChun Jung
Yuwon Lee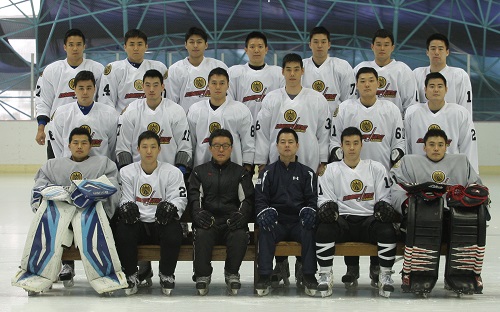 The team poses for a photo pre-season, photo courtesy of Sangmu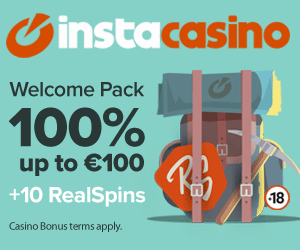 Current events

Czech Rep.: Tipsport extraliga | 1.liga | 2.liga

Slovakia: Tipsport Extraliga | 1.liga

Sweden: SHL | HockeyAllsvenskan
Other: EBEL | Belarus | Croatia | Denmark | Estonia | France | Great Britain | Iceland | Italy | Latvia | Lithuania | MOL-liga | Norway | Poland | Romania | Serbia | Slovenia | Spain | NHL | AHL |
League standings
Game fixtures
League leaders
As Sheffield Steelers (EIHL) gear up for a play off push changes were made. Read more»
From practice in a car park and over a Persian carpet to skating in one of the most prestigious hockey academies: Eurohockey meets Guila Mohajer: facing many difficulties, the first Iranian women hockey player is now studying coaching in Vierumaki Sport ... Read more»