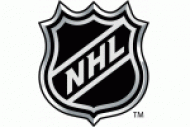 NHL stops for the Olympics?
Although it hasn't yet been confirmed, according to some sources, the Florida Panthers' schedule for next season leaked and shows an interesting piece of information.
According to some sources, and still unconfirmed, the Florida Panthers' schedule leaked today. It's not official, but some claim it might as well be.
Florida are playing at Carolina Hurricanes on February 7th and after that game will have a 20-day break with no games, following with a home game against Alex Ovechkin and his Washington Capitals on February 27th. Does it mean the NHL will break the schedule for the 2014 Sochi Winter Olympics and let NHLers play the hockey tournament.
It is yet to be seen and confirmed, but if this is true, we'll have a very entertaining tournament of hockey. Let's remind - the participants are already known: there will be three pools in the men's competition and two pools in the women's. Men's pools are as follows:
Pool A: Russia, Slovakia, USA, Slovenia
Pool B: Finland, Canada, Norway, Austria
Pool C: Czech Republic, Sweden, Switzerland, Latvia
Women's pools:

Pool A: Canada, Finland, Switzerland, USA
Pool B: Russia, Sweden, Germany, Japan
Ice hockey competitions will be held at Bolshoy Ice Dome and Shayba Arena located withing 300 metres from one another. After the games, the Bolshoy Ice Dome will become and ultra-modern sport, concert and entertainment centre. The Shayba Arena on the other hand, accomodating 7,000 spectators, will be dismounted and transferred to another Russian city.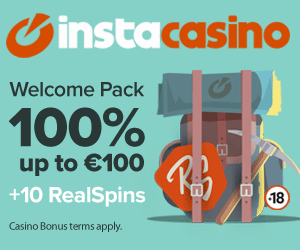 Current events

Czech Rep.: Tipsport extraliga | 1.liga | 2.liga

Slovakia: Tipsport Extraliga | 1.liga

Sweden: SHL | HockeyAllsvenskan
Other: EBEL | Belarus | Croatia | Denmark | Estonia | France | Great Britain | Iceland | Italy | Latvia | Lithuania | MOL-liga | Norway | Poland | Romania | Serbia | Slovenia | Spain | NHL | AHL |
League standings
Game fixtures
League leaders
USA, Canada, Russia and Sweden to play for the medals at the World U18 Championship. Read more»
In April, at the end of the season, Sheffield Steelers appointed a new Head Coach. Aaron Fox spent almost all his playing career in Europe and after the 2018 season decided to concentrate on coaching full time. On a limited budget he ... Read more»