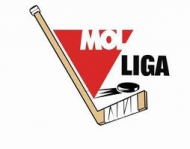 HSC Csíkszereda MOL Liga champions 2010–2011
HSC Csíkszereda won the final series of the Hungarian-Romanian MOL Liga against Dab.Docler 4-1 to win the third edition of the championship.
HSC Csíkszereda of Miercurea-Ciuc in the center of Romania won the regular season of the MOL Liga and only lost two games in the playoffs, both in shootouts, so nobody can question whether they deserved to win the championship or not.
The final series against Dab.Docler started with a
4-2
win at home. In the
second game
Csíkszereda had a 4-3 lead but Dab.Docler tied the game at 58:40 and then won the shootout. Csíkszereda got two wins in the following away games (
2-1
and
5-2
) and secured the championship with a
3-1
win at home.
In the quarter finals Csíkszereda had no problem to beat Ujpesti TE 3-0 (14-0, 11-1, 8-0). In the semi finals they faced Vasas HC, Vasas managed to win game 2 after a shootout but Csíkszereda won the series 3-1 (3-2 so, 4-5 so, 1-0 ot, 4-3 ot) after 4 close games.
Three Csíkszereda players were outstanding in the playoffs scorer list.
Lubomir Hurtaj
scored 11 goals and 18 assists. Then followed
Ladislav Sikorcin
(15+13) and
Vaclav Novak
(7+17).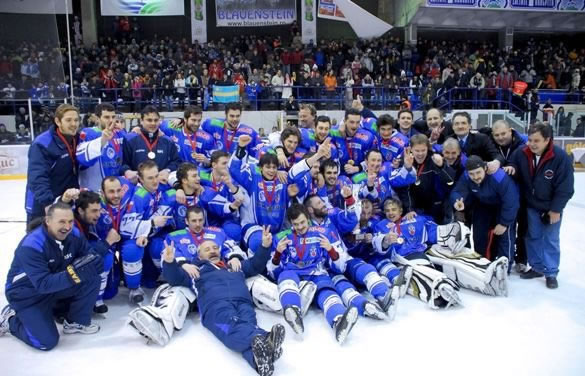 Photo: János Kiss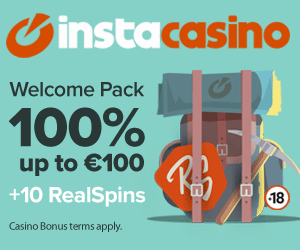 Current events

Czech Rep.: Tipsport extraliga | 1.liga | 2.liga

Slovakia: Tipsport Extraliga | 1.liga

Sweden: SHL | HockeyAllsvenskan
Other: EBEL | Belarus | Croatia | Denmark | Estonia | France | Great Britain | Iceland | Italy | Latvia | Lithuania | MOL-liga | Norway | Poland | Romania | Serbia | Slovenia | Spain | NHL | AHL |
League standings
Game fixtures
League leaders
Despite material disadvantages, Georgia's hockey team is moving up the charts. Read more»
The 9 and 10 October saw Game Day 5, the penultimate round of the group stage this year's Champions Hockey League. Each team played the first of a back to back meeting with the same opponent as the group stage of ... Read more»