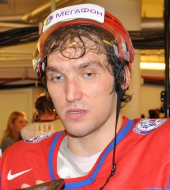 Ovechkin gets his club's approval to play the 2014 Olympics
The Washington Capitals owner Ted Leonsis said he is going to let Alexander Ovechkin join the Team Russia for the 2014 Sochi Olympics.
The Washington Post came with Leonsis'es statement he will not defend Ovechkin to take part in the 2014 Winter Olympics regardless of the National Hockey League's permit existence. "If the league and the player's union will not agree the NHL break for the next year's Winter Olympics, I'm going to be honest, I'm going to let Alex go," Leonsis said, "I just think it's kind of a once-in-a-lifetime thing for him to have something played in Russia."
Leonsis also reminded the fact Ovechkin is one of the Games' faces already as he is going to be one of torchbearers: "It's very important to him and his family. Who am I to get in the way of him wanting to fulfill that?," he asked a rhetorical question.
"I know that's a slippery slope because if Nick (Bäckström) says then he wants to play for Sweden, we'll have to cross that bridge when we get to it. But I think that I'm going to lean to the side of the players in that one," Leonsis showed up his opinion on the NHL player's appearence during the Olympics is very clear.
In light of the Capitals owner statement it seems the only things what possibly could cross Ovechkin's dream of playing the 2014 Winter Olympics behind is an injury or very unlikely a dramatic loss of form. And on the other hand the players desperately seeking for a chance to play the Olympic hockey next year probably just got a strong partner for the bilateral NHL – NHLPA negotiatons in rows of the clubs' owners.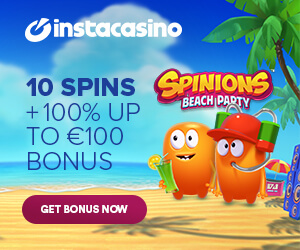 Current events

Czech Rep.: Tipsport extraliga | 1.liga | 2.liga

Slovakia: Tipsport Extraliga | 1.liga

Sweden: SHL | HockeyAllsvenskan
Other: EBEL | Belarus | Croatia | Denmark | Estonia | France | Great Britain | Iceland | Italy | Latvia | Lithuania | MOL-liga | Norway | Poland | Romania | Serbia | Slovenia | Spain | NHL | AHL |
League standings
Game fixtures
League leaders
Today in Budapest the draw for the quest for the Silver Plate alligned the 17 partecipants: who will be the successor of Yunost Minsk? Read more»