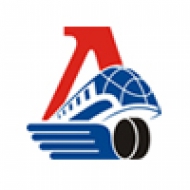 Memorial Night for Lokomotiv Yaroslavl
A charity game in Kloten remembered the victims of the 7 Sep 2011 air crash
When the Yakovlev Yak-42 with the team of KHL's Lokomotiv Yaroslavl on its way to Minsk crashed just after take-off, 37 players and team staff of the professional ice hockey team - many of them only in their early 20s or even younger - and 7 members of the crew lost their lifes. The ice hockey world and especially the fans of Lokomotiv Yaroslavl won't forget the victims of this tragedy.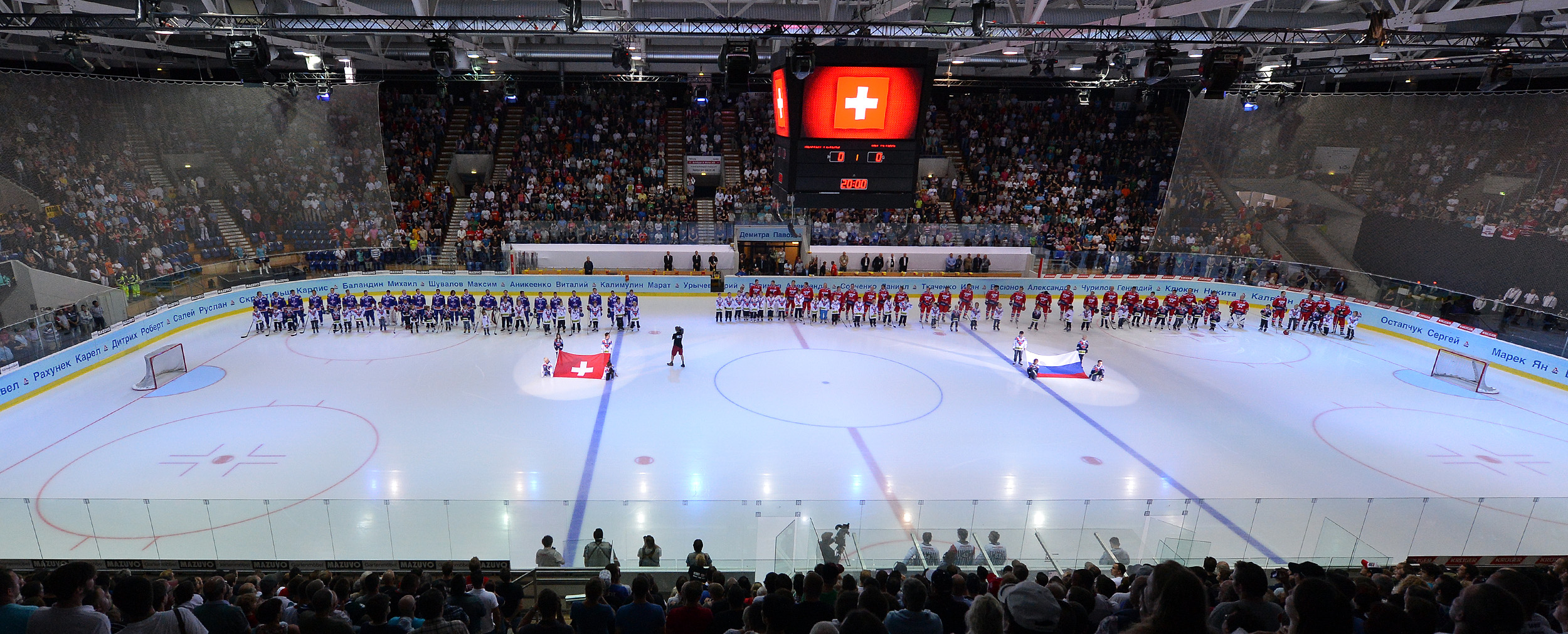 To remember the Lokomotiv team, the Kloten Flyers of the Swiss National League A, and a team consisting of star players from all around the world (including Evgeny Malkin, Pavel Datsyuk, Ilya Kovalchuk and many others) met on Saturday, 4 August 2012, in the Kolping Arena in Kloten. Galina Sato, CEO of the Granite Group, the organizer of the Memorial Night, commented: "We are really happy that this event attracted so much interest by the Swiss people" Among the guests were the Russian ambassador to Switzerland and representatives of the Yaroslavl-based club. Lokomotiv spokesman Alexander Zakhanov said: "It touches us deeply that such an impressive event was realized in Switzerland to honour our dead friends." Switzerland has a special relation with Lokomotiv Yaroslavl as the team had a very warm welcome in the Alpe country when they arrived for a test game in August 2011 which they lost 3-4 to SC Bern - just weeks before the plane crash.
In front of 5,293 spectators the stars could show their talent in a very warm atmosphere. A mixture of gameplay and skills competition ended with a result of 5-5 which was off course secondary for everyone. Victor Stancescu, captain of the Kloten Flyers: "For us it was a very exciting match and especially a great honour to play ice hockey with so many well-known personalities" A dignified ceremony took place before the match. On the boards the names of all deceased players were shown.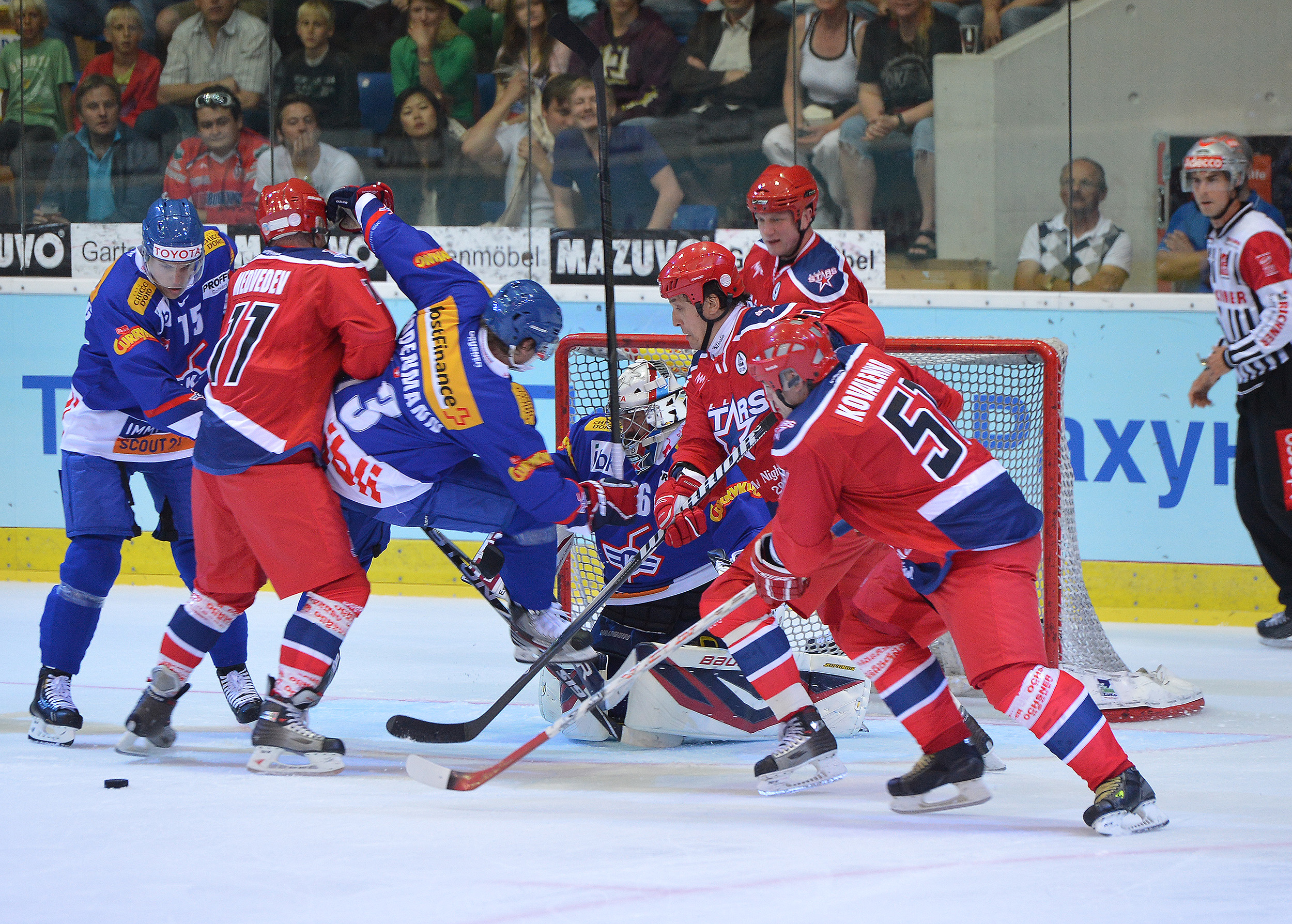 As a symbolic act the Granite Group and its partners for the Memorial Night gave cheques in the value of 40,000 CHF each to Lokomotiv Yaroslavl and the Kloten Flyers. The money is thought to be invested into youth development. Wolfgang Schickli, in his first season as the Flyers' CEO regarding the support: "We are really happy about this generous donation for the Elite juniors of the EHC Kloten Sport AG and don't take this for granted."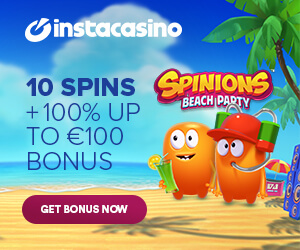 Current events

Czech Rep.: Tipsport extraliga | 1.liga | 2.liga

Slovakia: Tipsport Extraliga | 1.liga

Sweden: SHL | HockeyAllsvenskan
Other: EBEL | Belarus | Croatia | Denmark | Estonia | France | Great Britain | Iceland | Italy | Latvia | Lithuania | MOL-liga | Norway | Poland | Romania | Serbia | Slovenia | Spain | NHL | AHL |
League standings
Game fixtures
League leaders
Tired of days without hockey? A lot of pre-season games are underway, follow all the summer hockey with Eurohockey.com! Read more»
Braehead Clan of the EIHL today announced a rebranding of their company name to Glasgow Clan. Read more»