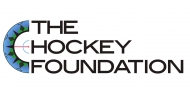 Mission possible!
Eurohockey.com talked with Adam Sherlip, coach of India national team and founder of "Hockey Foundation" project
Eurohockey: Welcome on eurohockey Adam, first of all, could you introduce the "Hockey Foundation" project"? What is exactly, how the idea born and what are the goals?

Adam Sherlip: The Hockey Foundation formally began in January 2010 as a reaction to my first trip to the Indian Himalayan region of Ladakh in 2009 as "The Hockey Volunteer". Our objective is to change the lives of people in underserved, remote regions of the world. We use ice hockey to empower youth, support community development, and foster international understanding and cooperation. To do this, we coach as many children (and adults) as we can, teaching the game in a way that not only develops fundamental skills on the ice, but reinforces the principles that make the game so special: teamwork, accountability, selflessness, toughness and critical thinking. In order to impact as many children as possible (since change starts with teaching a new generation) we also donate equipment collected around North America (especially in New York, where I'm from) and donate that to local clubs that can then distribute to the members/people in their community. Since my first trip in 2009, myself and The Hockey Foundation have coached over 1000 players and donated over 3000 pieces of equipment! We want to keep growing our impact, within India (more equipment, more children), and look for other regions around the world to support.
Eurohockey: All the project seems to run on a voluntary basis: how people can contribute to help?

Adam Sherlip: At this point in time, everyone involved in The Hockey Foundation has been on a volunteer basis. In order for us to really expand our reach and impact, we need to grow. I'd love to be able to do this full time, as would many of the other volunteers, and the only way to do that is with funding. We accept donations online at hockey.foundation and on the site we also sell some Team India jerseys as a fundraising measure.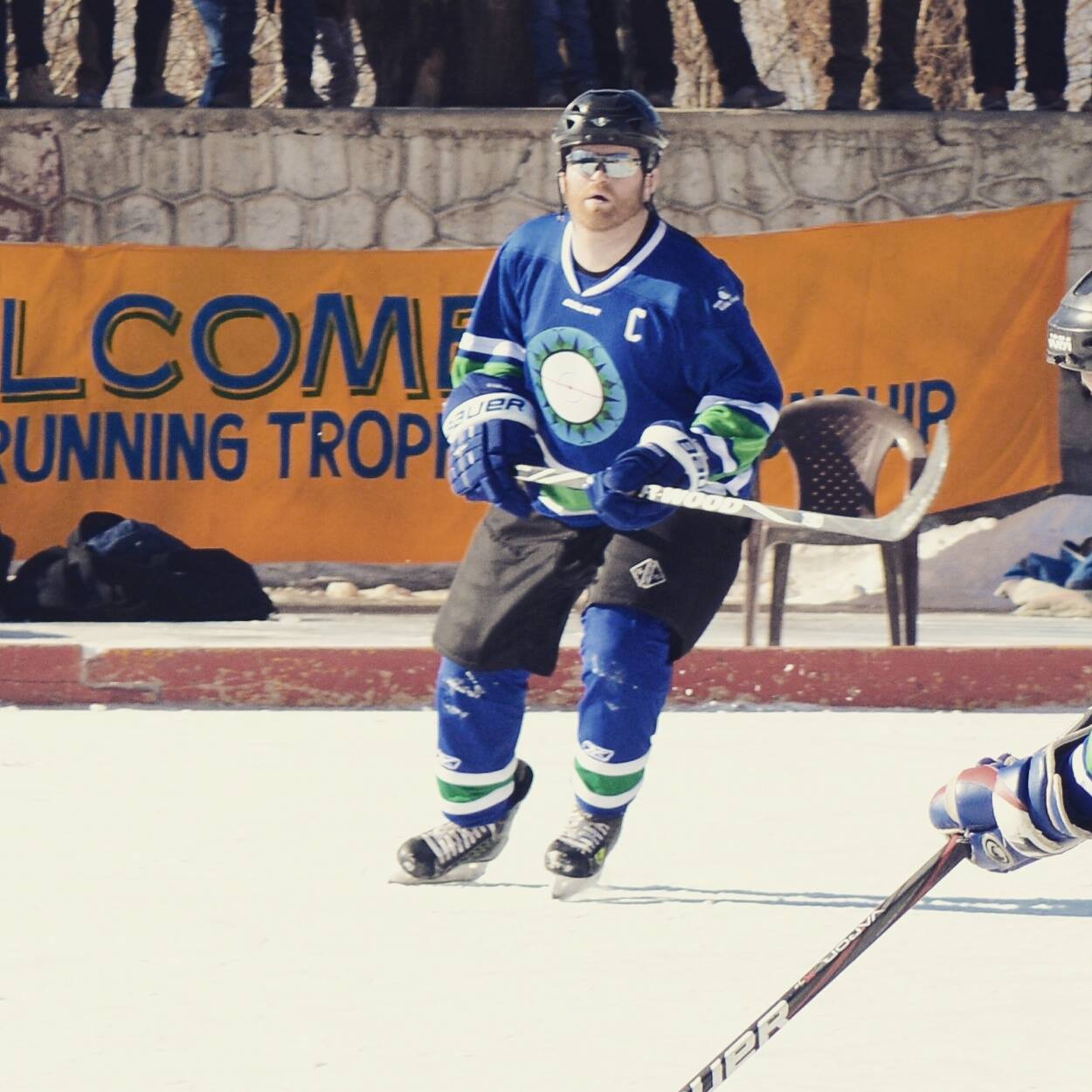 Eurohockey: Do you plan to realize events and/or fund raising campaigns outside India to support the hockey foundation project?

Adam Sherlip: We do hold some events in North America to raise funds, but we're looking to do more in more locations in the US & Canada, if resources allow it (fundraisers are expensive to hold!). I'd love for us to hold more in the future, online and on-the-ground, around the world.
Eurohockey: You worked in NY Islanders coaching panel, how did you arrive in India leaving the mecca of hockey to teach this sport in a lost region in the mountains

Adam Sherlip: My job at the New York Islanders changed over my 2 and a half years there. Initially, my responsibilies were to work on the Islanders' non-profit initiatives: Project Hope and Children's Foundation. Project Hope was a program to develop youth hockey in China, as the owner at the time was Charles Wang, who's Chinese-American. When the organization had a change in management, I transitioned into a digital marketing role, then the following season into a new "Amateur Hockey Development" role to support outreach on Long Island, where the Islanders played (up until this upcoming season in Brooklyn - which is also "on" Long Island but a part of New York City). My time at the Islanders was exciting and interesting, and is the foundation for so much of what I do now, but was also frustrating in some ways as I wasn't able to fully do things the way I envisioned them, and wasn't always given the tools to succeed that I hoped for. When I found out about ice hockey in Ladakh (from my former colleague, US Olympian and soon-to-be Hall-of-Famer Angela Ruggiero) I was immediately drawn to the region and saw an opportunity to help via ice hockey without anybody to answer to, other than the people I was directly supporting.
Eurohockey: There have been rumors of a possible resignation as India national team headcoach after 6 years, is it true? Will you continue to work with Indian Federation with another charge?
Adam Sherlip:I have not stepped down as Head Coach of Team India, and as far as I'm aware, they have not moved in another direction. Team India only plays in 1 tournament a year (IIHF Challenge Cup of Asia) and so before each tournament myself and the Ice Hockey Association of India (IHAI) confer to see if we both still want the same things and ensure we're doing what's best for the program. If that means me remaining as coach, I will, as it's a true honor and I love the challenge it presents. If they want to move in a new direction, I support that fully and will still partner with them in other capacities to help develop ice hockey in India.
Eurohockey: How can you summarize your experience in India with hockey? Do you see a future for this sport in the country? Looking from outside, it seems a very amateurish sport limited to a couple of regions in the mountains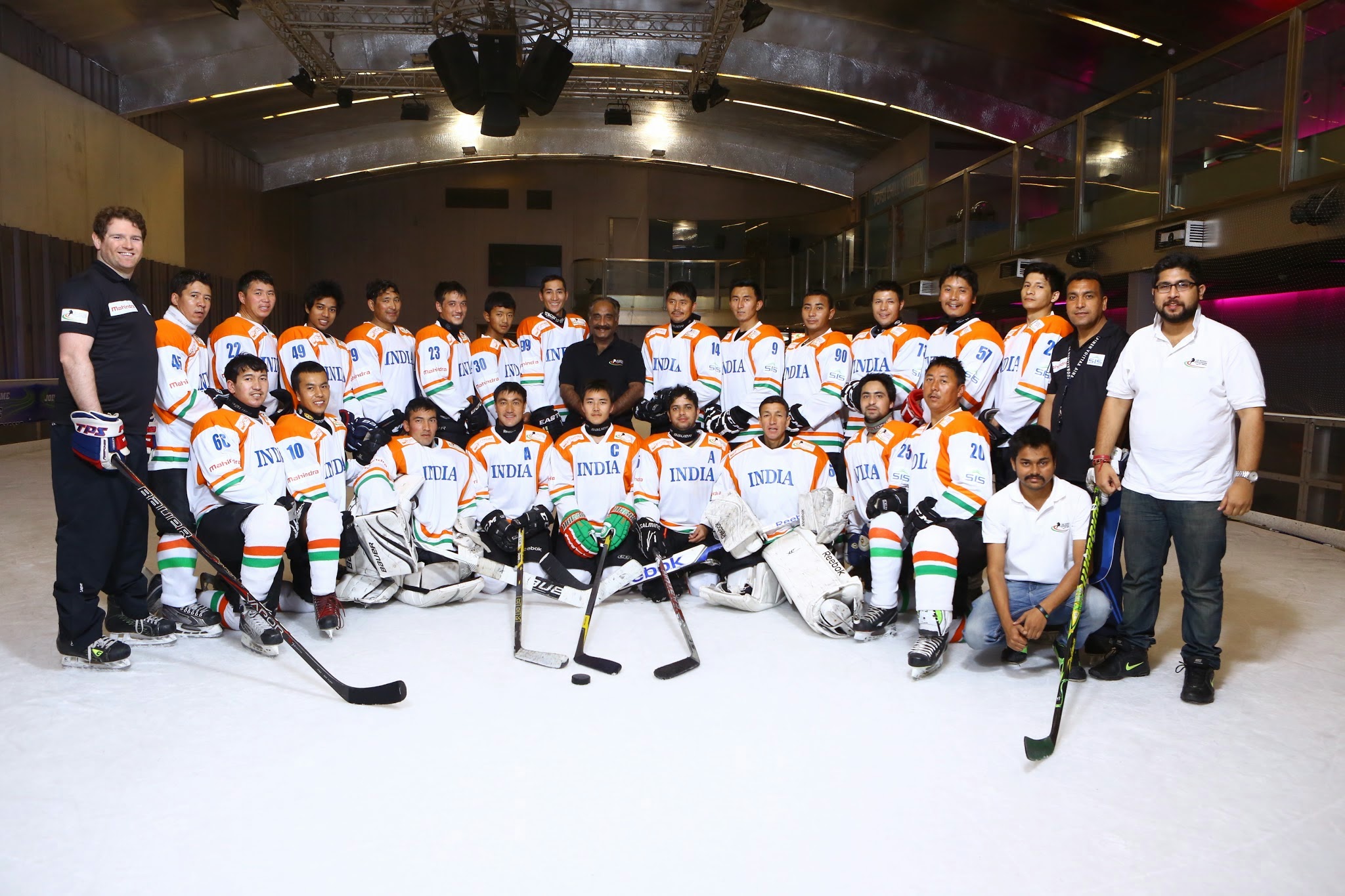 Adam Sherlip: India's the world's second largest country, with over 1.1 billion people. It's hard to fathom how large that is, even though I come from the world's 3 largest country (USA). The amazing thing to me is that countries like Canada and Sweden, who are both incredibly small in terms of population, are so amazingly good at hockey. Obviously they're both very cold places, as is parts of the US, but NHL players are starting to come from warmer climates in the US where playing outside on a frozen pond was never an option. With this in mind, I fully believe that ice hockey in Indiacan grow to be competitive on the global stage. That being said, India has many obvious and practical limitations, such as it's a developing country with other infrastructural needs, electricity is wildly expensive, it's expensive to import anything (like equipment), it has a lot of poverty, and they're in love with cricket above all other sports (by far). All of these factors make it very challenging to grow the game year after year, but we have made great strides. When I came in 2009 I witnessed a small community of players that had no understanding of the rules and didn't know how to hold a hockey stick and take a wrist shot, or make an accurate pass. We have gotten beyond those simple limitations and are now implementing more intermediate instructions, and will continue to push the players, coaches, referees and administrators to ensure that as people master a certain level of understand the game, we challenge them to get better once again. I'm very confident this will continue!
Eurohockey: in North America there is a large community of Indian descendants, but national team always alligned just local players, is this a choice or simply there are no money or enough contacts to bring Canadian-Indian or American-Indian to compete for India?
Adam Sherlip: If players want to represent "Team India" on an international level (IIHF-sanctioned), then they must be Indian citizens. As such, people of Indian descent that do not specifically hold an Indian passport are ineligible to represent Team India in this capacity. That being said, we're looking to bring Team India over to North America in the coming months and will be holding a tryout (details soon to come!) for players of Indian origin to play on the team, as real members of the team, in some exhibition matches.
Current events
External links

Czech Rep.: Tipsport extraliga | 1.liga | 2.liga

Slovakia: Tipsport Extraliga | 1.liga

Sweden: SHL | HockeyAllsvenskan
Other: EBEL | Belarus | Croatia | Denmark | Estonia | France | Great Britain | Iceland | Italy | Latvia | Lithuania | MOL-liga | Norway | Poland | Romania | Serbia | Slovenia | Spain | NHL | AHL |
League standings
Game fixtures
League leaders
IIHF President expressed a clear position on the situation in Ukrainian hockey during a meeting with the Federation Read more»
Ted Brithen scored three goals when Rögle beat another Swedish team, Frölunda, in the first of two games in the Champions Hockey League semi finals. Red Bull München and Tappare were supposed to play in Münich but that game was canceled ... Read more»