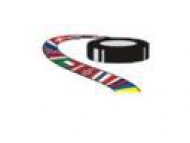 EIHC games cancelled in Budapest and Gdansk
Due to an unusual coincidence two Ice Hockey Challenge tournaments suffered problems with ice today and have games cancelled
Gdansk and Budapest are not two neighboring cities, but today they have experienced the same problem: a icebreak during the games of Euro Ice Hockey Challenge tournaments held in the weekend, forced the organizers to cancel the matches.
In Gdansk, Poland, the problems started at minute 43 of the game between Poland and Denmark, with the host team winning 1-0. The ice of Oliva Arena melted and makes impossible to finish the game: after a 20 minutes of pause Austrian referee Stefan Siegel interrupted the game. The remaining 17 minutes and 11 seconds are to be played tomorrow, The second game of the day between Austria and Norway was also cancelled after the first period with Austria leading 1-0, due the recurring problem with the ice. If the ice can be restored overnight, also this game will be finish tomorrow. It was definitely a turbulent day for team Austria: due to the bad wheater conditions, part of equipment didn't arrived on time at Gdansk, forced team Autria to dress only 14 players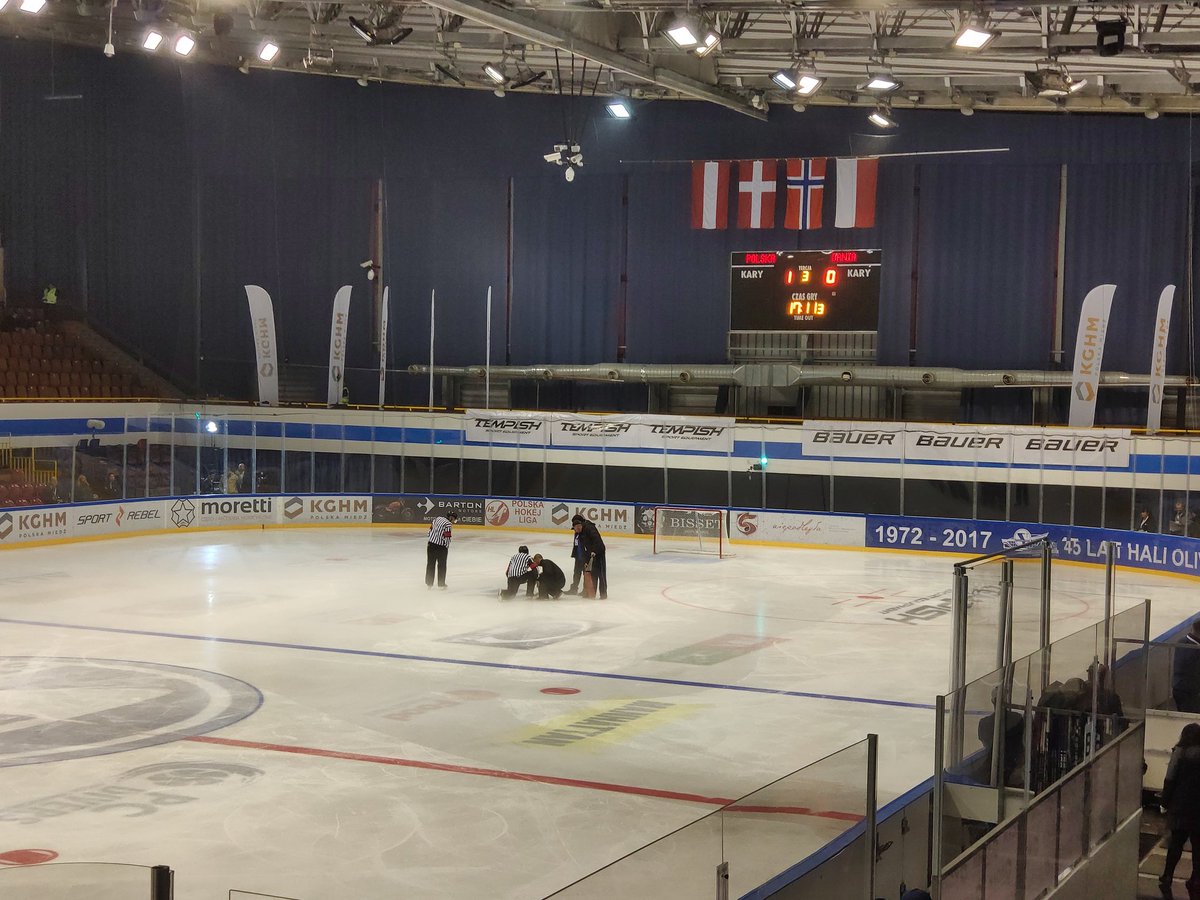 The ice problem in Gdansk (photo Sebastian Krolicki)
Also in Budapest the problems began before the game between Hungary and South Korea, when a plexiglass panel broke during the warm-up, causing a delay, then the referee noticed an hole on the ice. Technical service tried to fix the problem with the help of fire extinguishers, shovels and water. After a waiting of one and a half hours, the game was definitely cancelled due to security reasons and won't be played anymore as irrelevant for the victory of the tournament, already assigned to Kazakhstan. The fans received a refund for the tickets. The last game between Hungary and Italy is still scheduled for tomorrow, if the ice will be restored. Few hours after the indicent, Hungarian Federation issued a press release expressing "regret for the teams and the fans". At the same time, the Federation "considers unacceptable that the Tüskecsarnok arena did not have a sufficient technical staff and suitable technical tools to fix the problem. After the financial and moral losses we have received, we will be indemnified against the Tüskecsarnok and the National Sports Center operating it."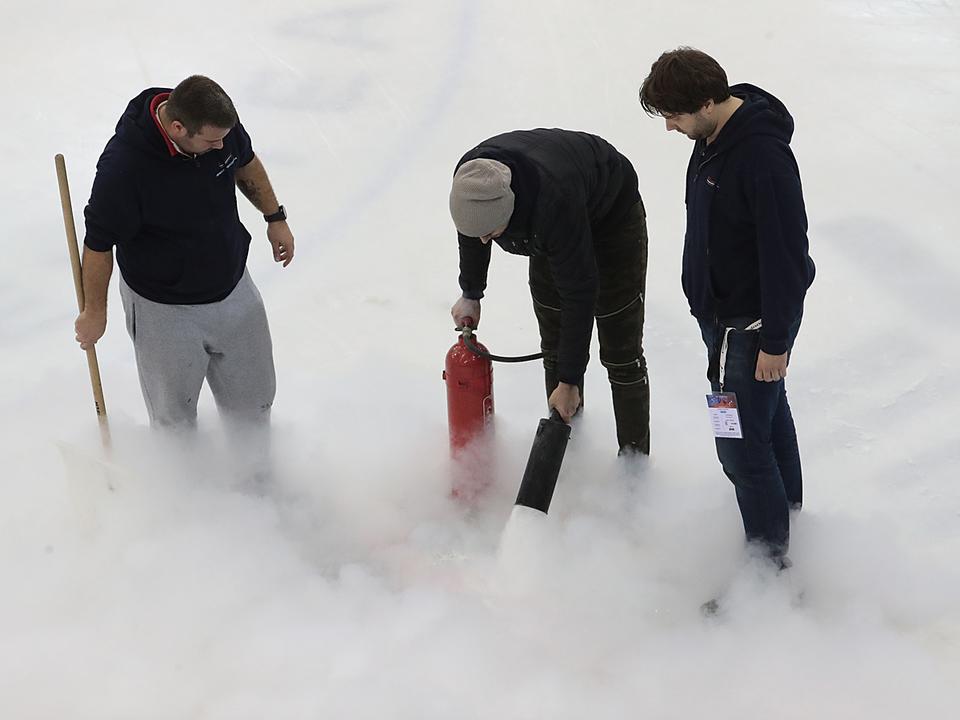 The staff tryimg to fix the problem in Budapest photo: Csaba Dömötör / nemzetisport.hu


Czech Rep.: Tipsport extraliga | 1.liga | 2.liga

Slovakia: Tipsport Extraliga | 1.liga

Sweden: SHL | HockeyAllsvenskan
Other: EBEL | Belarus | Croatia | Denmark | Estonia | France | Great Britain | Iceland | Italy | Latvia | Lithuania | MOL-liga | Norway | Poland | Romania | Serbia | Slovenia | Spain | NHL | AHL |
League standings
Game fixtures
League leaders
Gary Graham parted ways with EIHL side Nottingham Panthers this morning. Read more»
With a 5-2 win for Cardiff and 4-1 win for Angers they will take their place in the Superfinal. Read more»