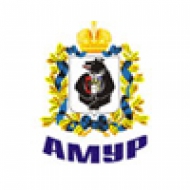 Amur staff destroy hotel room in Bratislava
Drunk and frustrated after the defeat against Slovan, Amur staff vent their anger on hotel.
"I can confirm that the hotel room was severely damaged. I don't want to comment more" said Rozveta Biberova, Director of the hotel that hosted Amur Khabarovsk team in Bratislava.

According to police report, reported by sport.noviny.sk., after the 3-2 defeat against Slovan in a match of the KHL regular season played last Wednesday, some members of Amur staff smashed a hotel room. Police estimated the extent of the damage to €3,000. According to the website, back in the hotel after the defeat, staff and some players gathered in the room reserved for massage therapists. Here they drank all night and splashed their anger out on the hotel setting. Staff at the hotel, hearing the noise, tried to enter the room number 714, but the doors were barricaded inside. Only in the early morning police, called by the staff, managed to break down the door. As a result, both the masseurs were arrested and could not fly with the team for the next match in Prague.

Current events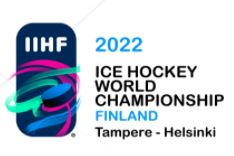 External links

Czech Rep.: Tipsport extraliga | 1.liga | 2.liga

Slovakia: Tipsport Extraliga | 1.liga

Sweden: SHL | HockeyAllsvenskan
Other: EBEL | Belarus | Croatia | Denmark | Estonia | France | Great Britain | Iceland | Italy | Latvia | Lithuania | MOL-liga | Norway | Poland | Romania | Serbia | Slovenia | Spain | NHL | AHL |
League standings
Game fixtures
League leaders
The second European club competition celebrates the quarter of century starting the battles for the silver plate in September Read more»
Ice Hockey is a very popular sport. One of the main reasons for this popularity is that the game is very fast, and each match is full of exciting moments. Even though Ice Hockey is already very exciting, some people want ... Read more»