Branko Radivojevic
Бранко Радивоевич
Position: right wing
Player status: active player
Gender: male
Nationality: Slovakia
Birth date: 24.11.1980 (37 years)
Birth place: Piestany, Slovakia, Czechoslovakia
Height: 187 cm / 6' 1"
Weight: 93 kg / 205 lbs
Shoots: right
Draft 1: Colorado Avalanche, year: 1999, round: 3, position: 99
Show players drafted in 1999
Trivia:

Drafted in first round, 49th overall by Belleville Bulls in 1998 CHL Import draft.

Named to OHL first All-Star team 2000-01.

Won Jim Mahon Memorial Trophy 2000-01.

Named to KHL All-Star game 2008-09, 2009-10.
Note: All games might not be included
Did you find any incorrect or incomplete information? Please, let us know.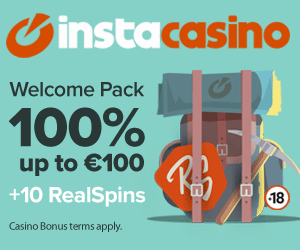 Czech Rep.: Tipsport extraliga | 1.liga | 2.liga

Slovakia: Tipsport Extraliga | 1.liga

Sweden: SHL | HockeyAllsvenskan
Other: EBEL | Belarus | Croatia | Denmark | Estonia | France | Great Britain | Iceland | Italy | Latvia | Lithuania | MOL-liga | Norway | Poland | Romania | Serbia | Slovenia | Spain | NHL | AHL |
The first finalists for the Continental Cup final were decided yesterday. Read more»
Latvian team won against home team the battle between eliminated teams Read more»