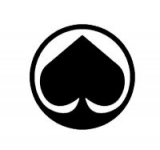 Porin Ässät
Short name: Ässät
Year of foundation: 1932
Colours: red, black, white
Club status: active
Address: HC Ässät Pori Oy
Jäähallinpolku
28500 Pori
Phone: +358 (0) 2 631 4650
Fax: +358 (0) 2 631 6800
Email: media@assat.com
WWW: Ässät Pori
Did you find any incorrect or incomplete information? Please, let us know.
Season 2019-2020
Current roster
season 2019-2020
* no longer in the club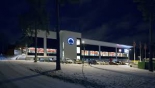 Adress: Metsämiehenkatu 21
28500 Pori
Phone: +358 2 621 1441
Capacity: 6443
Opened in: 1971
Retired numbers
2 - Antti Heikkilä
4 - Arto Javanainen
12 - Tapio Levo
13 - Veli-Pekka Ketola
89 - Jaroslav Otevrel
The team was established in 1967 by merging two local teams, Karhut and RU-38.
Notable players:
Champions '65, '71, '78
League winners:
from 1900 to 1968: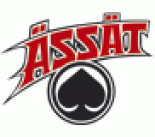 from 1968 to present: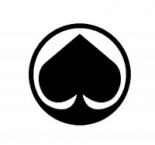 New Sports Director at Ässät
Former player and Karhu-Kissat junior chief Jari Korpisalo has been chosen to replace Mika Toivola as Ässät Sports Director.
Korpisalo and Ässät has agreed to a 3-year deal starting in early January. Korpisalo played 575 games for Ässät between 1990 - 2005 and was the team's best scorer 6 times during that era. Since 2006 he had been working for his own junior team Karhu-Kissat as a junior chief.
Current Sporting Director Toivola will continue as usual until January and after year change they will sit down and decide how they shall split the work.
(06 Nov 2015)
Historic rosters:
Historic statistics:
Past results:
League standings:
Fast facts
season 2019-2020
The ten member teams of the EIHL in the U.K. have outlined a roadmap for a return to ice hockey. Read more»
There are a few reasons Ice Hockey has taken the world by storm in recent decades. Namely, the improvement of the sport and the refinement of the culture that surrounds and props it up. ... Read more»