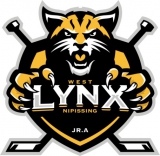 Did you find any incorrect or incomplete information? Please, let us know.
Season 2019-2020
This club in 2019-2020: GMHL
Current roster
season 2019-2020
* no longer in the club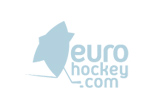 Adress: Sturgeon Falls Recreation Centre
219 O'Hara Street
Sturgeon Falls Ontario
P2B 1A2
Phone: +1 705 753 0160
Email: rpaquette@westnipissing.ca
Capacity: 600
The Lumberjacks were announced in the summer of 2010. The Lumberjacks replace the folded Nipissing Alouettes who left the GMHL in 2009.
In January 2016, the team announced that it could not finish the 2015-16 season due to lack of uninjured players but plans to return for the 2016-17 season
June 2016, Lui Ricci sold the team to local owners looking to re-energize the team and re-branded them the West Nipissing Lynx.
from 2009 to 2016: Sturgeon Falls Lumberjacks
from 2016 to present: West Nipissing Lynx
from 2009 to 2016: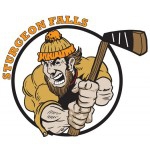 from 2016 to present: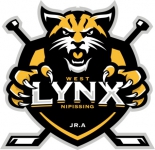 Historic rosters:
Historic statistics:
Past results:
League standings:
Fast facts
season 2019-2020
West Nipissing Lynx participates in season 2019-2020: GMHL
Full analysis of the last 10 seasons of the Ukrainian ice hockey championships Read more»
Full analysis of the last 10 seasons of the Ukrainian ice hockey championships Read more»