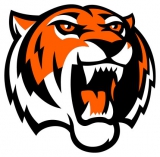 Amur Tigers Khabarovsk
Name in original language: Амурские Тигры
Year of foundation: 2010
Club status: active
Did you find any incorrect or incomplete information? Please, let us know.
Season 2022-2023
* no longer in the club
from 2010 to 2016: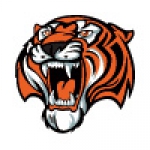 from 2016 to present: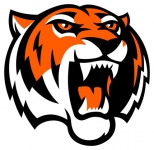 Pavel Kruty passed away
Forward Pavel Kruty died in Orsk today, as reported by the VHL official website. He was 23 years old.
In the morning, Pavel Kruty, who was at the training camp of the Yuzhny Ural Orsk, felt unwell. He was given first aid by the club doctor. The player was taken by an ambulance to the intensive care unit, where he died. A preliminary diagnosis is pulmonary embolism.
Last season Pavel Kruty played for Saryarka Karaganda and recently moved to Yuzhny Ural Orsk. He played also for KRS Heilongjiang and Amur Tigers Khabarovsk, In 1997 was named to MHL All-Star Game
(10 Jul 2020)
Historic rosters:
Historic statistics:
Past results:
League standings:
The second European club competition celebrates the quarter of century starting the battles for the silver plate in September Read more»
Ice Hockey is a very popular sport. One of the main reasons for this popularity is that the game is very fast, and each match is full of exciting moments. Even though Ice Hockey is already very exciting, some people want ... Read more»