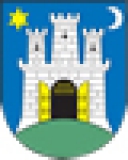 Team Zagreb
Short name: Zagreb
Year of foundation: 2010
Colours: blue, white
Club status: active
Address: Team Zagreb
10000 Zagreb
Did you find any incorrect or incomplete information? Please, let us know.
Season 2019-2020
Current roster
season 2019-2020
* no longer in the club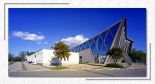 Adress: Ulica Jozefa Antala BB
10 000 Zagreb
Phone: +385 01 6554 357
Capacity: 1000
Opened in: 1979
Founded in 2010, with the aim to concentrate the best hockey players in Zagreb into one team. It replaced KHL Mladost and KHL Medvescak in the Slohokej Liga.
from 2010 to present: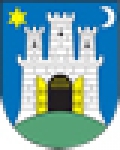 Historic rosters:
Historic statistics:
Past results:
League standings:
Fast facts
season 2019-2020
The second European club competition celebrates the quarter of century starting the battles for the silver plate in September Read more»
Ice Hockey is a very popular sport. One of the main reasons for this popularity is that the game is very fast, and each match is full of exciting moments. Even though Ice Hockey is already very exciting, some people want ... Read more»