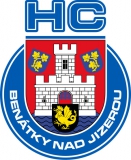 HC Benátky nad Jizerou
Short name: Benátky n. J.
Year of foundation: 1934
Colours: blue, white
Club status: active
Address: ZS Mělnická 35
294 71 Benátky nad Jizerou
Phone: +420 326 316 500
Email: info@hokejbenatky.cz
Did you find any incorrect or incomplete information? Please, let us know.
Season 2021-2022
This club in 2021-2022: 1.liga
Current roster
season 2021-2022
* no longer in the club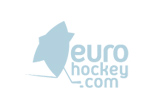 Adress: ZS Mělnická 35
294 71 Benátky nad Jizerou
Phone: +420 326 316 500
Capacity: 1500
One of the smallest towns in Czech Republic hosts a club promoted to 1.liga in 2008. HC Benatky is a farm team for Bili Tygri Liberec and the squad consists mostly of young, talented players gaining experience in senior competition.
from 1934 to 1948: Sokol Benatky nad Jizerou
from 1948 to 1990: Spartak Benatky nad Jizerou
from 1990 to present: HC Benátky nad Jizerou
from 1990 to present: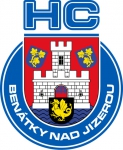 Historic rosters:
Historic statistics:
Past results:
League standings:
Fast facts
season 2021-2022
HC Benátky nad Jizerou participates in season 2021-2022: 1.liga
Full analysis of the last 10 seasons of the Ukrainian ice hockey championships Read more»
Full analysis of the last 10 seasons of the Ukrainian ice hockey championships Read more»