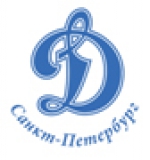 Did you find any incorrect or incomplete information? Please, let us know.
Season 2018-2019
Current roster
season 2018-2019
* no longer in the club
from 2012 to present: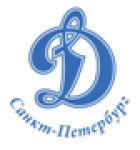 MHL reaches 5,000
Today was the 5,000th game of KHL's junior league MHL played. MHK Spartak Moscow beat Dinamo St. Petersburg 4-3 in a shootout game in this historic event.
MHL started in 2009 and is now in its sixth season.
(11 Sep 2014)
Historic rosters:
Historic statistics:
Past results:
League standings:
Fast facts
season 2018-2019
Tired of days without hockey? A lot of pre-season games are underway, follow all the summer hockey with Eurohockey.com! Read more»
Braehead Clan of the EIHL today announced a rebranding of their company name to Glasgow Clan. Read more»