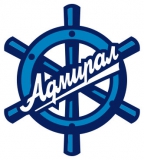 HC Admiral Vladivostok
Name in original language: Адмирал Владивосток
Year of foundation: 2013
Colours: orange, black, white
Club status: temporarily not active
Did you find any incorrect or incomplete information? Please, let us know.
Season 2019-2020
Current roster
season 2019-2020
* no longer in the club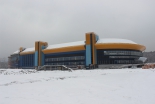 Capacity: 7500
Opened in: 2013
from 2013 to 2019: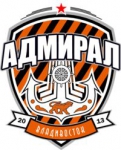 from 2019 to present: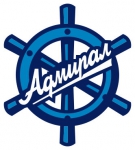 KHL schedule announced
The KHL schedule for 2015-16 can now be found in our games database.
(30 Jun 2015)
Historic rosters:
Historic statistics:
Past results:
League standings:
Fast facts
season 2019-2020
A short Cup competition involving four teams is to be played from next week in England. Read more»
The resumption of ice hockey in Britain begins this weekend. It will be in the form of a short seven week competition known as the Spring Cup. Read more»