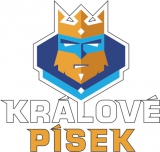 IHC Kralove Pisek
Short name: Písek
Year of foundation: 1990
Colours: blue, yellow
Club status: active
Address: IHC Písek s.r.o.
U Výstaviště 371
397 01 Písek
Phone: +420 382 271 321
Fax: +420 382 271 321
Email: hokej_pisek@mbox.vol.cz
Did you find any incorrect or incomplete information? Please, let us know.
Season 2022-2023
Current roster
season 2022-2023
* no longer in the club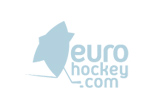 Adress: U Výstaviště 371,
397 01 Písek
Phone: +420 382 271 029
Capacity: 4200
Opened in: 1965
from 1990 to 1994: VTJ Jitex Pisek
from 1994 to 2009: HC JITEX Pisek
from 2009 to 2012: IHC KOMTERM Pisek
from 2012 to 2014: IHC Písek
from 2014 to 2014: IHC Písek
from 2014 to 2019: Kvalifikace o 2. ligu 2014/15 - skupina B
from 2019 to present: IHC Kralove Pisek
from 1991 to 2012: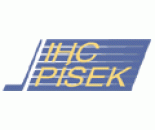 from 2012 to 2020:
from 2020 to present: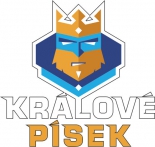 Písek buys a spot in Czech 1.liga
IHC Písek was the worst team in the last season of the Czech 1.liga with a 7-4-1-18 record. The club was relegated from 1.liga, but not for long. The owner of HC Vrchlabí Petr Dědek announced that his team's 1.liga license was for sale. Písek bought it and will return to play in the 1.liga next season. HC Vrchlabí will change their name to HC Stadion and play only in regional competition.
(15 Jul 2011)
Historic rosters:
Historic statistics:
Past results:
League standings:
Fast facts
season 2022-2023
Home team opens the Continental Cup first round showing no mercy for opponent KHL Zagreb Read more»
The european debut for the Icelandic champion turned into a harsh lesson taught by the HC Panter in Continental Cup first match in Kaunas Read more»