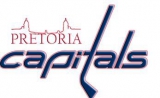 Pretoria Capitals
Year of foundation: 2013
Colours: white, black, golden, silver
Club status: active
Address: P.O. Box 16095
Sinoville, Pretoria,
0129
Phone: +27 012-5485119
WWW: Pretoria Capitals
Did you find any incorrect or incomplete information? Please, let us know.
Season 2018-2019
Current roster
season 2018-2019
* no longer in the club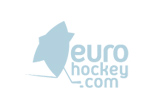 Adress: Grove Shopping Mall
cnr Lynnwood Road & Simon Vermooten Road
Equestria
Pretoria
Phone: +27 (012) 807 3060
Opened in: 2013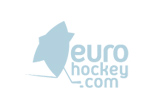 Adress: Forest Hill City
Corner N14 & R55
Monovani
Centurion
Pretoria
Phone: +27 (012) 668-1044
Opened in: 2014
from 2013 to present: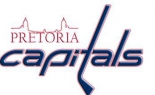 Cape Town Kings confirms title in South Africa
The Cape Town Kings won the South African Super League, the interprovincial tournament back in action after two years hiatus due the Covid outbreak
Check all the Super League stats here: https://bit.ly/3NDn8C2
The Individual awards:
Best Goalie: Ryan Boyd (Kempton Park Wildcats)
Best Defender: Dean Magmoed (Cape Town Kings)
Best Forward: Reinhard Venter (Pretoria Capitals)
(04 Nov 2022)
Cape Town Kings win South African Super League
The title of South African Super League lands in Cape Town for the first time, after the first three editions were won by teams from Johannesburg. The Cape Town Kings take the crown of national champion with a perfect record of eight victories, ahead of Pretoria Capitals and the winner of first two editions Kempton Park Wildcats. Kings forward Uthman Samaai finished as Top Scorer with 32 points (19+13)
The South African Super League is the only national competition in South African icehockey. The provinces of Gauteng and Cape Town each have their own league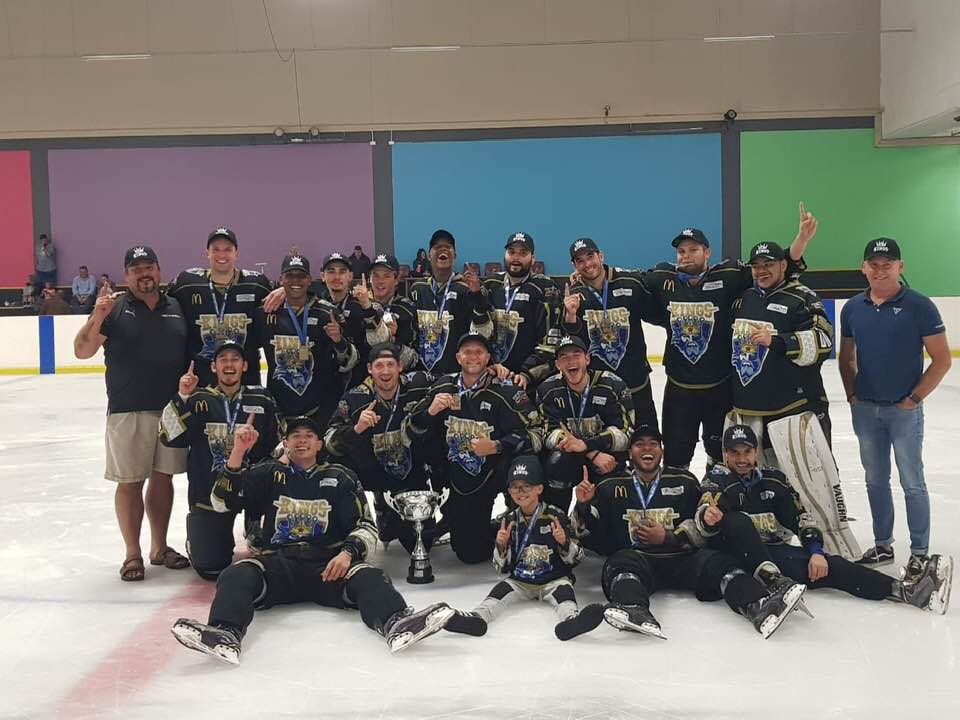 (03 Apr 2019)
Kempton Park Wildcats defends title in SASL
The Kempton Park Wildcats confirms the title of SASL - South African Super League with a 7-3 record in the season. The title came on the final round when Pretoria Capitals surprisingly lost 4-6 decisive game against last ranked Cape Town Kings with a nightmarish third period, closed 0-5. National team and Pretoria defender Andre Marais was the Top Scorer with 23 points (9+14)
(15 Aug 2016)
Pretoria won South African title
Pretoria Capitals won the South African Interclub Championship, considered the national championship, played in Cape Town. Capitals won the round robin preceding Cape town Storm and Johannesburg Wildcats. Forward Cameron Birrell was the top scorer with 11 goals and two assists
Review the South African Interclub on eurohockey.com!
(02 Oct 2013)
Historic rosters:
Historic statistics:
Past results:
League standings:
Fast facts
season 2018-2019
Kaunas City celebrate the qualification to the second round of Continental Cup with a ten-goals victory over Skautafelag Rejkyavik Read more»
Estonian champion wins KHL Zagreb ensuring first place for the home team Read more»