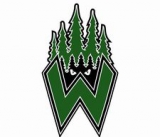 Did you find any incorrect or incomplete information? Please, let us know.
Season 2022-2023
This club in 2022-2023: NAHL
Current roster
season 2022-2023
* no longer in the club
Founded in 2000 as the Northwest Wisconsin Knights as a Junior B team. In 2004, the Knights changed their name to the Wisconsin Mustangs. In 2006, their league was promoted to Tier III Junior A status by USA Hockey.
From 2001 until 2003, the Knights had an interleague relationship with the Canadian Superior International Junior Hockey League. The 2009-10 season saw them back in an interlock with the SIJHL.
On May 17, 2010, the Mustangs announced they were officially leaving the MNJHL, their players were released to a dispersal draft. Soon after they applied for entry into the SIJHL. After a couple months, they were allowed entry. The team dropped the Mustangs logo, colors, and name as the organization entered the new league and chose to go with the "Wilderness" moniker.
On September 17, 2010, the Wilderness played their first ever game as a full member of the SIJHL, on the road, against the Sioux Lookout Flyers. The Wilderness took the game 3-2. To record their first ever win as a full member of the league. On September 24, 2010, the Wilderness became the first American-based full membership SIJHL team to host a regular season game in the United States.
In the summer of 2012, the team relocated to Cloquet, Minnesota and changed their name to the Minnesota Wilderness.
For the 2013-14 season, the Wilderness will begin play in the North American Hockey League acquiring, purchasing and relocating the dormant St. Louis Bandits membership
from 2000 to 2004: Northwest Wisconsin Knights
from 2004 to 2010: Wisconsin Mustangs
from 2010 to 2012: Wisconsin Wilderness
from 2012 to present: Minnesota Wilderness
from 2000 to 2004: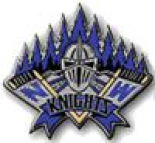 from 2004 to 2010: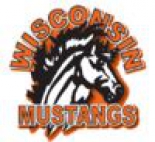 from 2010 to present: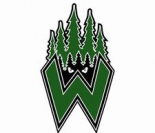 Historic rosters:
Historic statistics:
Past results:
League standings:
Fast facts
season 2022-2023
Minnesota Wilderness participates in season 2022-2023: NAHL
A look back at a season that lived up to its promise. Read more»
The Alliance of European Hockey Clubs (E.H.C.) has announced the nominees for the 2023 Fenix Outdoor & Warrior European Hockey Awards. Read more»