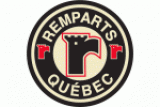 Did you find any incorrect or incomplete information? Please, let us know.
Season 2018-2019
This club in 2018-2019: QMJHL
Current roster
season 2018-2019
* no longer in the club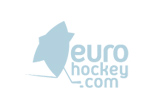 Adress: ExpoCité
250 Boulevard Wilfrid-Hamel, Quebec City, Quebec G1L 5A7
Capacity: 15176
Opened in: 1949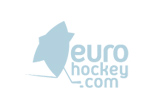 Adress: 250B, boulevard Wilfrid-Hamel
Quebec City, Quebec, Canada
G1L 5A7
Capacity: 18259
Opened in: 2015
from 1997 to present: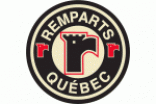 Cape Breton Screaming Eagles to Ufa
Cape Breton Screaming Eagles will represent Canada at the Junior Club World Cup in Ufa and not Quebec Remparts as earlier was announced.
(16 Jul 2014)
Historic rosters:
Historic statistics:
Past results:
League standings:
Fast facts
season 2018-2019
Quebec Remparts participates in season 2018-2019: QMJHL
Despite material disadvantages, Georgia's hockey team is moving up the charts. Read more»
The 9 and 10 October saw Game Day 5, the penultimate round of the group stage this year's Champions Hockey League. Each team played the first of a back to back meeting with the same opponent as the group stage of ... Read more»