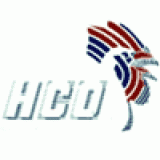 HC Olomouc
Short name: Olomouc
Year of foundation: 1955
Colours: red, white
Club status: active
Address: Hynaisova 9a
772 12 Olomouc
Phone: +420 585 423 658
Fax: +420 585 423 658
Email: hco@hc-olomouc.cz
Did you find any incorrect or incomplete information? Please, let us know.
Season 2010-2011
Current roster
season 2010-2011
* no longer in the club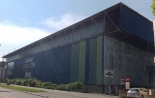 Adress: Hynaisova 9a
772 12 Olomouc
Capacity: 5300
Opened in: 1948
Olomouc has achieved their biggest success in early 90s, when the club was promoted to Extraliga (1991) and won the first ever Extraliga title in the history of Czech Republic (1994). However, three years later, due to financial problems, the rights for Extraliga were sold to Karlovy Vary and in 1999 Olomouc was forced to sale rights for 1.liga, too. In 2001, this competition was bought back.
from 1955 to 1965: Spartak Moravia Olomouc
from 1965 to 1979: TJ Moravia DS Olomouc
from 1979 to 1992: TJ DS Olomouc
from 1992 to present: HC Olomouc
Champions 1994
League winners:
from 1992 to 2012: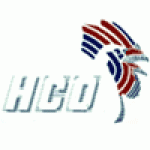 from 2012 to present: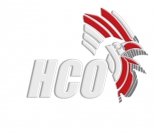 Dopita's decision: 1.liga or retiring
Still playing legend of Czech ice hockey, Jiří Dopita, announced that it is for 90% certain, that he won't continue his engagement in the Czech Extraliga club HC Kometa Brno - the team where he spent the previous two seasons and where he's a team captain.

Dopita is an owner of the club from Olomouc that is playing in the second highest Czech league - 1.liga and regarding to his words there are just two possibilities for his future: HC Olomouc or retirement.
(25 Mar 2011)
Historic rosters:
Historic statistics:
Past results:
League standings:
Fast facts
season 2010-2011
Kaunas City celebrate the qualification to the second round of Continental Cup with a ten-goals victory over Skautafelag Rejkyavik Read more»
Estonian champion wins KHL Zagreb ensuring first place for the home team Read more»