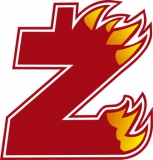 SKLH Žďár nad Sázavou
Short name: Žďár n. S.
Year of foundation: 1939
Club status: active
Address: SKLH Žďár nad Sázavou
Jungmannova 10
591 01 Žďár nad Sázavou
Phone: +420 566 621 344
Fax: +420 566 621 344
Email: info@hokejzr.cz
Did you find any incorrect or incomplete information? Please, let us know.
Season 2022-2023
Current roster
season 2022-2023
* no longer in the club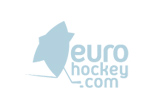 Capacity: 3500
Opened in: 1974
from 1939 to 1941: SK Mesto Zdar
from 1941 to 1949: AFK Mesto Zdar
from 1949 to 1952: Sokol Zdas
from 1952 to 1956: Tatran Žďár
from 1956 to 1972: Spartak Zdar
from 1972 to 1994: TJ Žďas
from 1994 to 2010: HC Zdar nad Sazavou
from 2010 to present: SKLH Žďár nad Sázavou
from 1991 to present: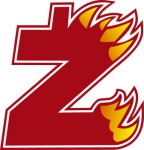 Žďár nad Sázavou hires Cihal as coach
Czech Second League team SKLH Žďár nad Sázavou has fired coach Petr Kuchyňa and hired former Kometa Brno, Varese (ITA), and Ambri Piotta (SUI) head coach Svatopluk Cihal.
Cihal, 64, was an assistant coach with Kometa Brno, his former club as player, last season.
(11 Jan 2012)
Historic rosters:
Historic statistics:
Past results:
League standings:
Fast facts
season 2022-2023
SKLH Žďár nad Sázavou participates in season 2022-2023: 2. liga (CZE)
Gary Graham parted ways with EIHL side Nottingham Panthers this morning. Read more»
With a 5-2 win for Cardiff and 4-1 win for Angers they will take their place in the Superfinal. Read more»