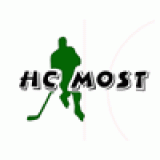 SHK ANTIRADARY Slaný
Short name: Most
Year of foundation: 1951
Colours: green, white, orange
Club status: active
Address: Rudolická 1700
434 01 Most
Phone: +420 476 208 878
Fax: +420 476 105 311
Email: info@hcmost.cz
WWW: http://www.hcmost.cz
Did you find any incorrect or incomplete information? Please, let us know.
Season 2019-2020
Current roster
season 2019-2020
* no longer in the club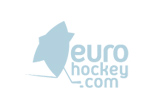 Adress: Rudolická 1700,
434 01 Most
Capacity: 2646
Opened in: 1998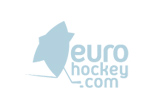 Adress: Lacinova 1720
274 01 Slaný
Phone: +420 312 522 611
Email: vsh@slany.cz
Capacity: 3200
Opened in: 1980
from 1951 to 2017: HC Most
from 2017 to present: SHK ANTIRADARY Slaný
from 1991 to present: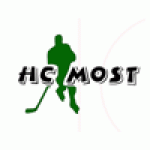 Most hires Jerabek
Bottom side of Czech 1. liga, HC Most, has hired an experienced coach and motivator Vladimir Jerabek as their new head coach. The news comes after lengthy negotiations. Jerabek replaces Kamil Kastak, who got the team promoted from 2. liga last season, but managed just two regular time wins in 16 games so far.
(16 Nov 2011)
Historic rosters:
Historic statistics:
Past results:
League standings:
Fast facts
season 2019-2020
SHK ANTIRADARY Slaný participates in season 2019-2020: 2. liga (CZE)
After a 4-years hiatus, a Kazakh club could be back in Russian Second League Read more»
The 5th season of Ice Hockey Championship was played at Altit Fort, Hunza in -15 C temperature. SCO male team won the Championship against defending champions team of Serena Hotels. ... Read more»