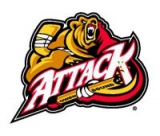 Owen Sound Attack
Year of foundation: 1956
Colours: Red, gold, black, white
Club status: active
Address: 1900 - 3rd Avenue East
Owen Sound, Ontario
N4K 2M6
Phone: +1 (519) 371-7452
Email: attack@bmts.com
Did you find any incorrect or incomplete information? Please, let us know.
Season 2018-2019
This club in 2018-2019: OHL
Current roster
season 2018-2019
* no longer in the club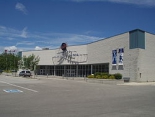 Adress: 1900 3rd Avenue East
Owen Sound, ON N4K 2L2
Phone: +1 (519) 376-3594
Email: bayshore@e-owensound.com
Capacity: 4300
Opened in: 1983
The Owen Sound OHL franchise was born when the Holody family moved the Guelph Platers to the city for the 1989-90 OHL season. The team kept the name of Owen Sound Platers.
The Owen Sound Attack were born in the late summer of the year 2000 as a community-based OHL franchise. When the Holody family decided to sell the Owen Sound Plater
Notable players:
from 1956 to 1975: Guelph CMC's Mad Hatters
from 1975 to 1989: Guelph Platers
from 1989 to 2000: Owen Sound Platers
from 2000 to present: Owen Sound Attack
from 1956 to 1975: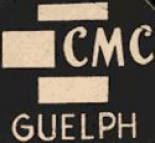 from 1975 to 1989: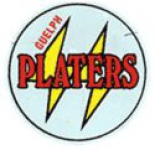 from 1989 to 2000: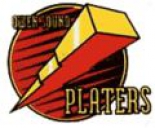 from 2000 to present: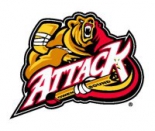 Historic rosters:
Historic statistics:
Past results:
League standings:
Fast facts
season 2018-2019
Owen Sound Attack participates in season 2018-2019: OHL
As the pandemic continues to ravage ice hockey throughout the world the Scottish Ice Hockey Association decided enough is enough. Read more»
The IIHF Council decided unanimously today to initiate another series of tournament cancellations for the 2020/21 season, following recommendations of the IIHF COVID-19 Expert Group. ... Read more»