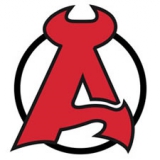 Albany Devils
Year of foundation: 2010
Colours: red, black, white
Club status: active
Address: 1 Stuart Street
Binghampton, NY
Phone: +1 607 722 7367
WWW: Binghamton Devils
Did you find any incorrect or incomplete information? Please, let us know.
Season 2016-2017
This club in 2016-2017: AHL
Current roster
season 2016-2017
* no longer in the club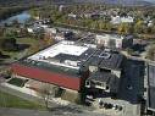 Moved to Albany in 2010 from Lowell, Massachusetts where they played as Lowell Devils.
The Albany Devils relocated to become the Binghamton Devils to replace the Binghamton Senators.
from 1998 to 2006: Lowell Lock Monsters
from 2006 to 2010: Lowell Devils
from 2010 to 2017: Albany Devils
from 2017 to present: Binghamton Devils
from 1998 to 2006: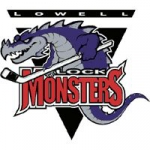 from 2006 to 2010: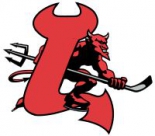 from 2010 to present: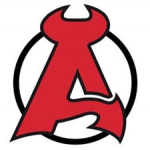 Historic rosters:
Historic statistics:
Past results:
League standings:
Fast facts
season 2016-2017
Albany Devils participates in season 2016-2017: AHL
Despite material disadvantages, Georgia's hockey team is moving up the charts. Read more»
The 9 and 10 October saw Game Day 5, the penultimate round of the group stage this year's Champions Hockey League. Each team played the first of a back to back meeting with the same opponent as the group stage of ... Read more»