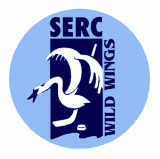 Schwenninger Wild Wings
Nickname: Die Wild Wings
Year of foundation: 1904
Colours: blue, white
Club status: active
Address: In der Muslen 27
78054 VS-Schwenningen
Phone: +49 07720 - 97 79 - 0
Fax: +49 07720 - 97 79 - 15
Email: info@wildwings.de
Did you find any incorrect or incomplete information? Please, let us know.
Season 1999-2000
Current roster
season 1999-2000
* no longer in the club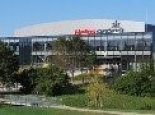 Adress: Zum Mooswäldle 9
78 054 Villingen-Schweninngen
Phone: +49 07720 62880
Email: mail@kunsteisbahn-vs.de
Capacity: 6215
Opened in: 1976
from 1904 to 1950: SEC Schwenningen
from 1950 to 1994: Schwenninger ERC
from 1994 to present: Schwenninger Wild Wings
from 2004 to 2009: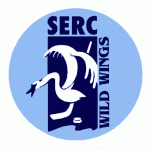 from 2009 to present: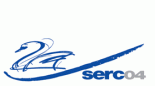 Freezers give Schubert contract extansion / Green signs with SERC
Christoph Schubert, former NHL player and currently the team captain of DEL's Hamburg Freezers, had still two years of his contract left but decided together with the club to extend his contract for two more years until 2017. The 31 year old German national team player has earned 62 points (11 goals, 51 assists) in 115 DEL matches for his team so far.
DEL newcomers SERC Wild Wings also had good news for their fans as they signed 32 year old international Morten Green who was captain of Team Denmark at the last three World Cups and played last year for Hannover Scorpions who sold their DEL license to Schwenningen - his new team.
(09 Jul 2013)
Historic rosters:
Historic statistics:
Past results:
League standings:
Fast facts
season 1999-2000
EHC Visp beat HC Davos in 2nd round of Cup and advance to quarterfinals. Read more»
Today Swedish head coach Pär Mårts named the preliminary roster for Karjala Tournament November 6-9. Read more»