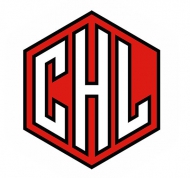 Why don't you care about Champions Hockey League?
A big international club tournament featuring all the best European clubs, besides KHL, should be a great experience for any hockey fan. Still, people don't show up to the games. Why?
In some places the Champions Hockey League attendance figures is no problem, especially in the weaker hockey countries. But in the stronger countries, mainly Sweden, the fans won't show up to the games. Why? One could guess that it is because the fans aren't interested in watching unknown players from lesser clubs - but then consider this:
In the CHL quarter finals the two Swedish clubs Frölunda and Linköping played each other. The first game in Gothenburg (hometown of Frölunda) was attended by 1,227 fans and the game in Linköping 1,128. Compare that to the numbers of spectators in the two league games between the two teams this season, 9,387 in Gothenburg and 7,070 in Linköping, and you see that the difference is huge.
Why is that? How can a quarter final in CHL be so less interesting to the fans compared to a league game?
It's not a problem only in Sweden. Having a look at the four teams qualified to the semi finals we see that Fribourg-Gotteron of Switzerland had 3,780 fans at its quarter final home game. Not bad, but still only two thirds of what they have on an average league game. Sparta Prague had 6,073 fanes at their home CHL game yesterday. Very good - but still 1,253 less than what they have in the domestic league.
My question to the European hockey fans is: Why don't you find CHL as interesting as your domestic league?
| | | | |
| --- | --- | --- | --- |
| Club | Home SF | HomeQF | League avg. |
| Sparta Prague | 6073 | 3618 | 7326 |
| Växjö Lakers | 1502 | 1254 | 4592 |
| Fribourg-Gotteron | 3780 | 3032 | 5730 |
| Frölunda | 1227 | 1702 | 8715 |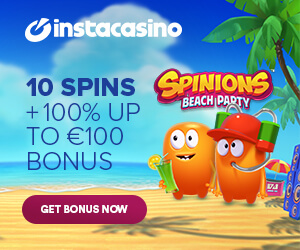 Current events

Czech Rep.: Tipsport extraliga | 1.liga | 2.liga

Slovakia: Tipsport Extraliga | 1.liga

Sweden: SHL | HockeyAllsvenskan
Other: EBEL | Belarus | Croatia | Denmark | Estonia | France | Great Britain | Iceland | Italy | Latvia | Lithuania | MOL-liga | Norway | Poland | Romania | Serbia | Slovenia | Spain | NHL | AHL |
League standings
Game fixtures
League leaders
Today in Budapest the draw for the quest for the Silver Plate alligned the 17 partecipants: who will be the successor of Yunost Minsk? Read more»