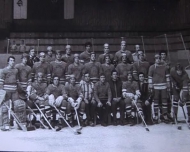 Game over (again) for hockey in Uzbekistan
The dream of reviving hockey in Uzbekistan lasted a few months: now Federation was closed and the future is in the hands of a brave dreamer
The history of hockey Uzbekistan began in 1972 when the team Binokor was created in the capital Tashkent and the ice hockey rapidly gain popularity. From 1979 to 1987 Binokor played in URSS League between Pervaya and Vtoraya Liga (second and third level) when team was known as the southernmost team in the world. National team played in three Winter Spartakiads between 1978 and 1986, debuting with a  5-4 loss against Latvia, playing a total of 7 international games with a poor record of 2 victories (both against Lithuania) and 5 losses. After the dissolution of the Soviet Union, also hockey disappears from a country that lives the first years after independence with other problems. Binokor folded in 1988 and the only ice palace building in the country, the Jubilee Arena in capital Tashkent, was converted into a wholesale market.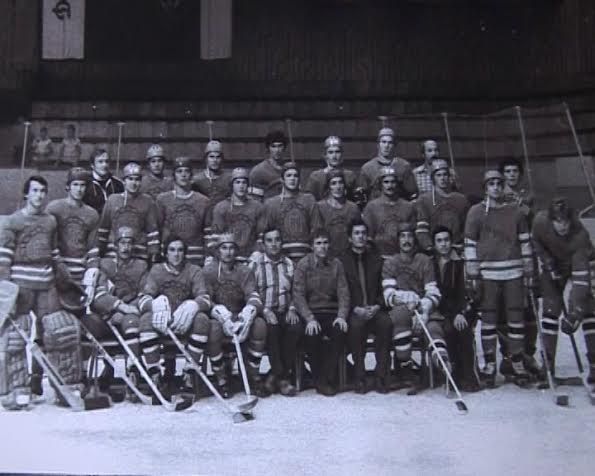 The old team Binokor, active between 70's and 80's"Given an order, not a step back"
is the motto of the players of newly established hockey team
Binokor
and probably of any athlete.The team emerged from 25 years of neglect. Everyone, veterans, former and current players of the club Binokor until recently were unable to do what they like, play hockey. And then most of the players live in different countries, defending the honor of foreign clubs. The opening of
Ice Palace Avenue
- actually a 50x25 recreational rink primarily for skating - gave them a new opportunity
Team Binokor consisting of veterans who recently
take part in an international tournament in Kazakhstan
, where took third place, playing with young players who are already behind a lot of experience and skill. Next stop should be Dubai and again Kazakhstan for other tournaments
 At the cost of enormous efforts,
Ice Hockey Federation of Uzbekistan was created in October 2013
. Many promises but a resounding fiasco. Failing to survive even for two months, the federation has been closed. Who and why did not like the idea of reviving hockey in Uzbekistan is not clear, but the fact remains, Federation no longer exists, despite the grandiose plans, invitations to participate in international tournaments, domestic competitions and friendly matches. Few people know that Uzbekistan was once a country in which there was a hockey team. 
"But we played at a high level, participated in many Cups, games and tournaments"
- says
Alisher Azimov
, the team Binokor captain. Azimov is the only Uzbek who played until recently in
Al Ain Theebs
, one of the teams of
Emirates Hockey League
. Now he has returned to Uzbekistan and try to keep alive the hockey in the country, recreating Binokor and opening a school for kids 
The new team Binokor

The members of the disbanded federation, decided to enlist the support of the state and sent an official letter to the President of the country, asking to support them in their endeavor. The reply letter said that the request was examinated and sent instructions to the Ministry of Culture and Sports. From there followed an appeal to the regional committees of the Ministry of Culture and Sports of Uzbekistan. The first answer come from Bukhara, expressing interest in the development of the sport in the region. After it was followed by other regions.There was even created and presented a draft rink on the basis of "synthetic ice", which does not require a negative temperature. Hockey fans in Uzbekistan are ready to support the sponsors, but this is not enough for the full development of sports in the country. Will Uzbekistan will represented in the next decade on hockey tournaments and the Winter Olympics? Time will tell
Some parts of this article have been translated from an original article by Evgeny Kim published on anhor.uz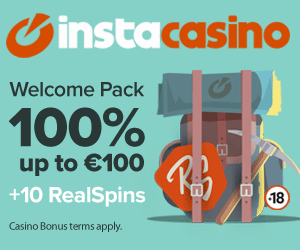 Current events

Czech Rep.: Tipsport extraliga | 1.liga | 2.liga

Slovakia: Tipsport Extraliga | 1.liga

Sweden: SHL | HockeyAllsvenskan
Other: EBEL | Belarus | Croatia | Denmark | Estonia | France | Great Britain | Iceland | Italy | Latvia | Lithuania | MOL-liga | Norway | Poland | Romania | Serbia | Slovenia | Spain | NHL | AHL |
League standings
Game fixtures
League leaders
After years of speculations and proposals, the joint championship among Baltic Republics is now a reality Read more»
The international break gave us a chance to see the Four Nations Cup take place in Canada. This is an annual tournament between Canada, USA, Sweden and Finland in women's hockey. The strength of the Swedish league can be seen in ... Read more»